After creating coins, I decided to model some candles. Because candles, fireplaces and torches are one of the best atmospheric icons of the game. 
 I made up a different workflow for this subject. Instead of sculpting random melted wax, I created a parametric tileable texture set to use on candle models. Substance designer is the best solution for this kind of subjects.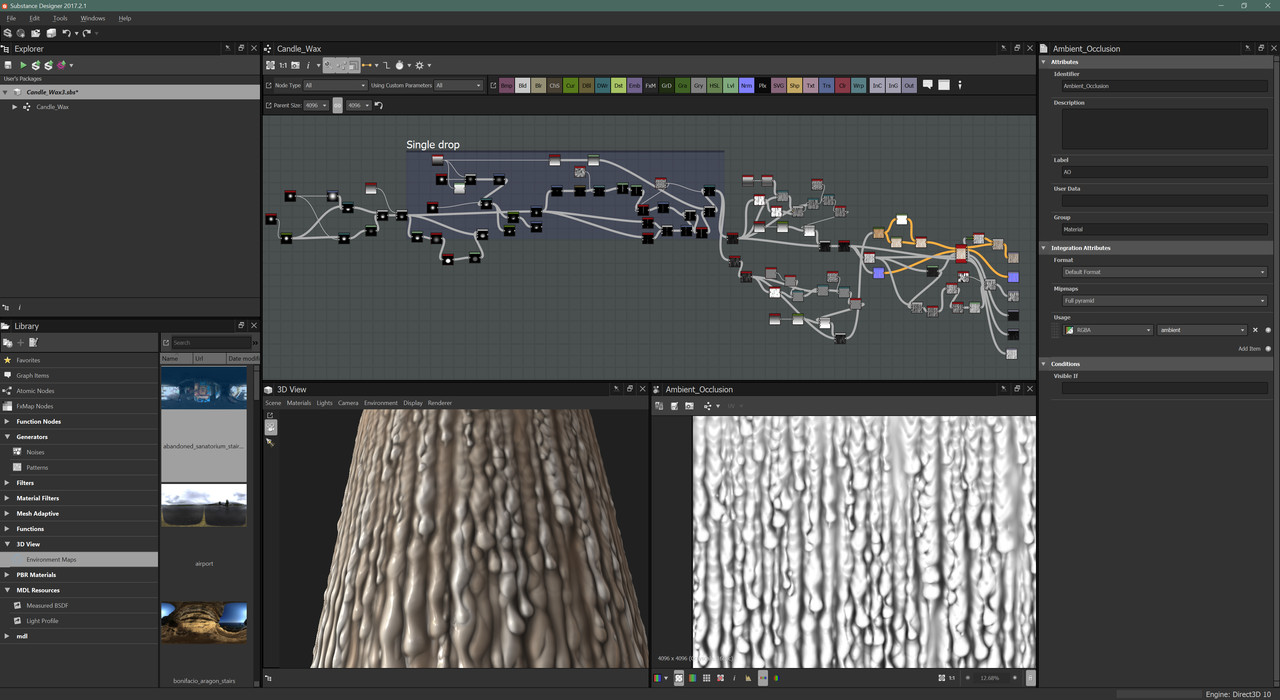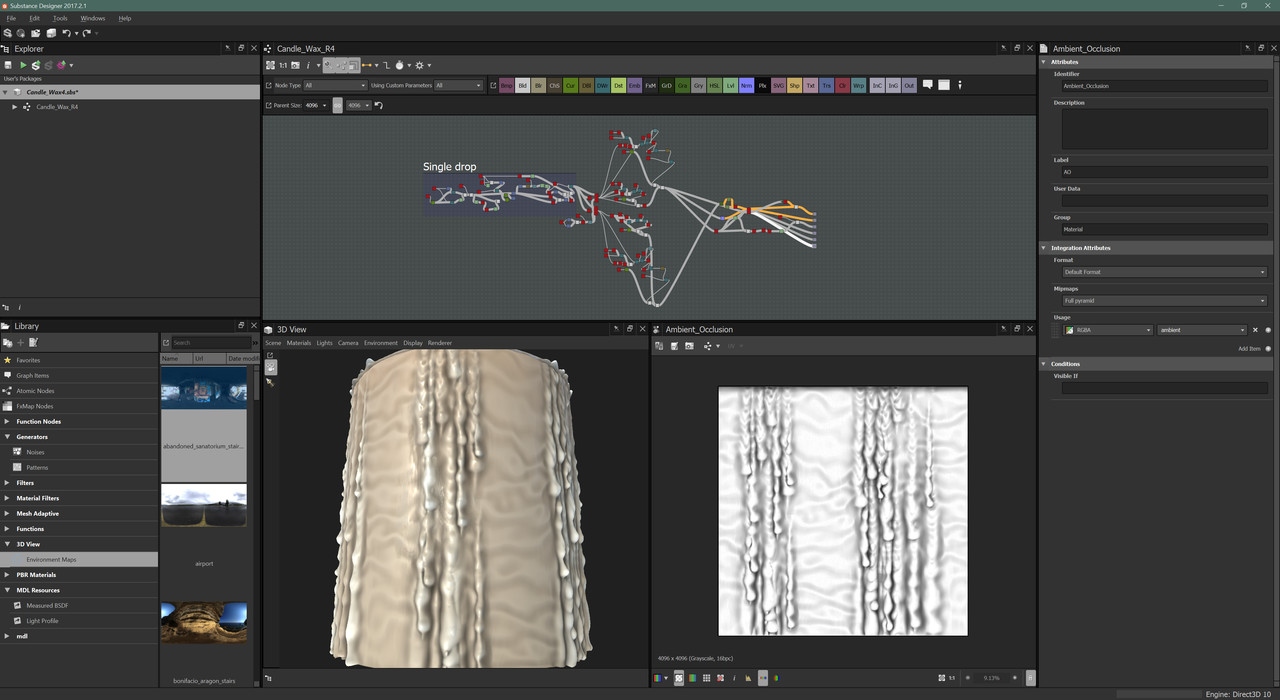 After texture set is done, I painted it with Substance Painter. I made this PBR material as only tileable horizontally and it fit well on cylindrical surfaces.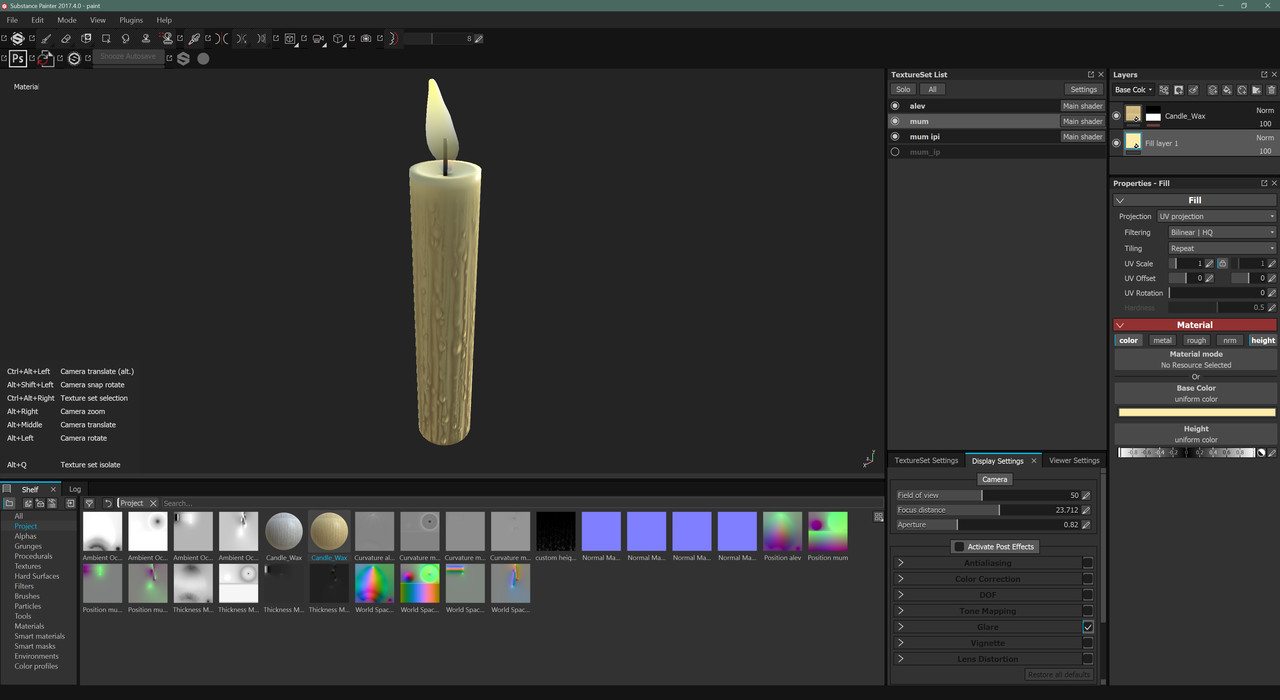 Next part was to create realistic SSS and candle flame effects. Well, SSS was easy to handle with my textures but flame was the hardest part. Finally I find a way by multiplying and mixing bunch of falloff nodes in Octane Render. And result was pretty convincing for me.
Especially I love the feeling when soft light of candles fell on the gold coins.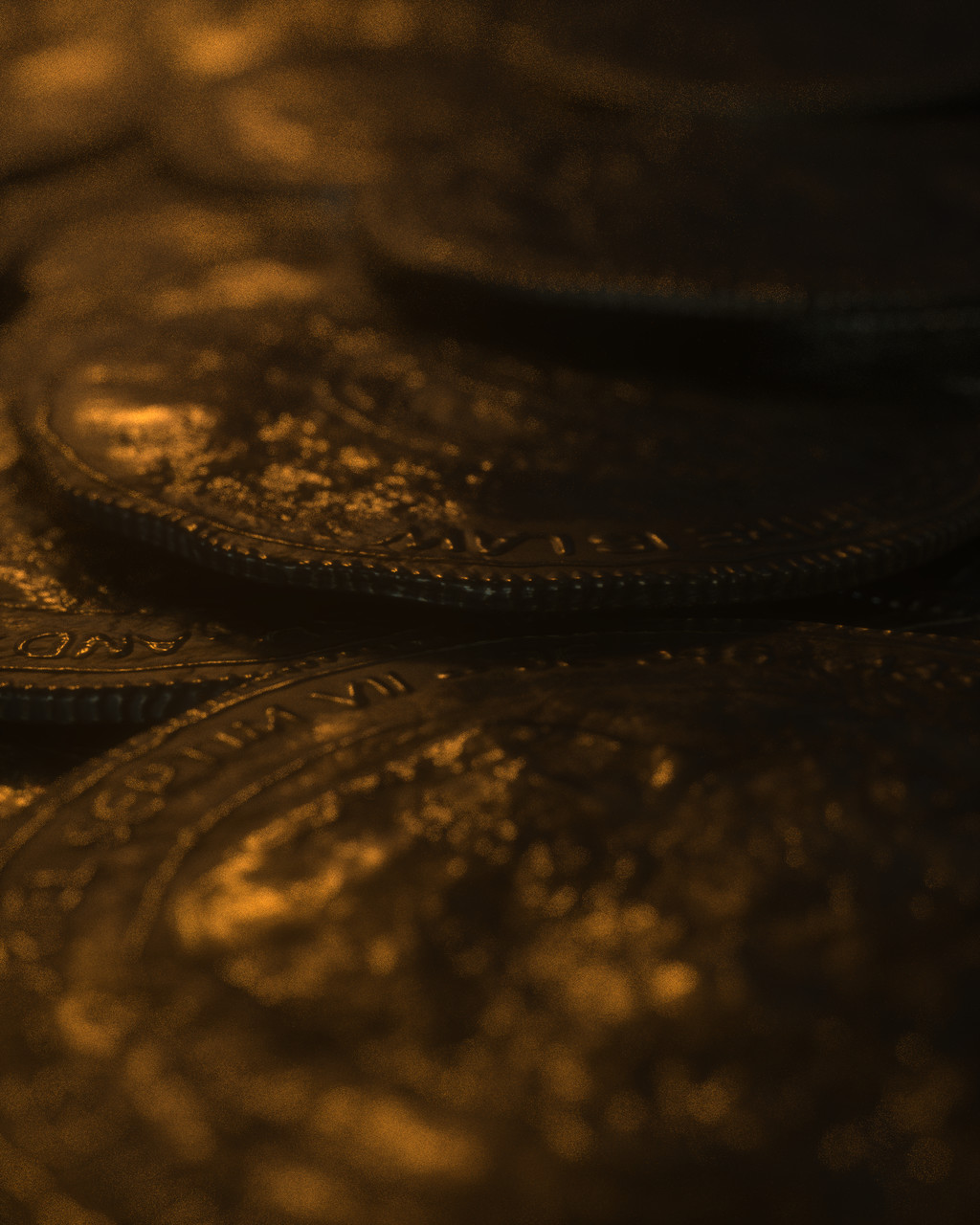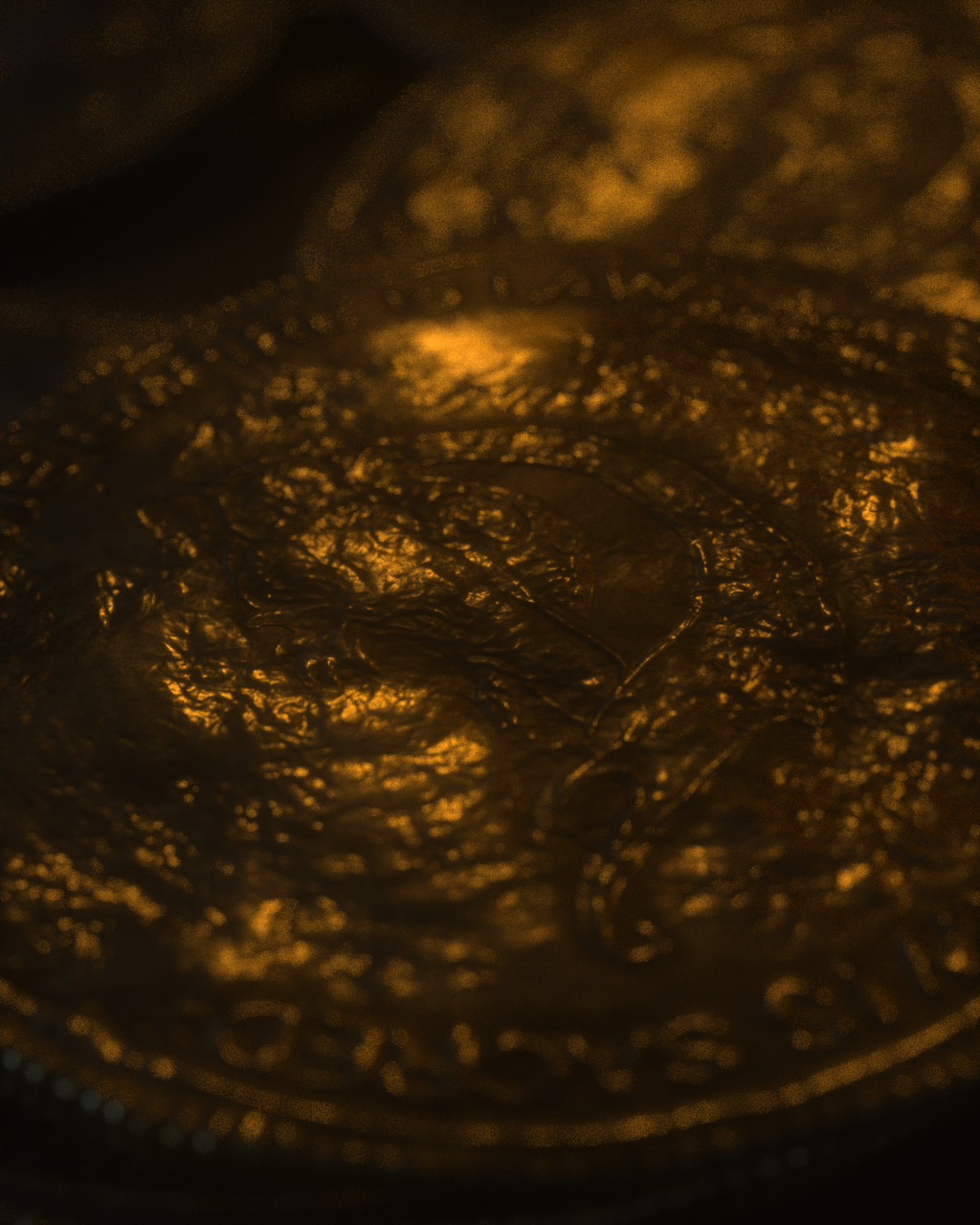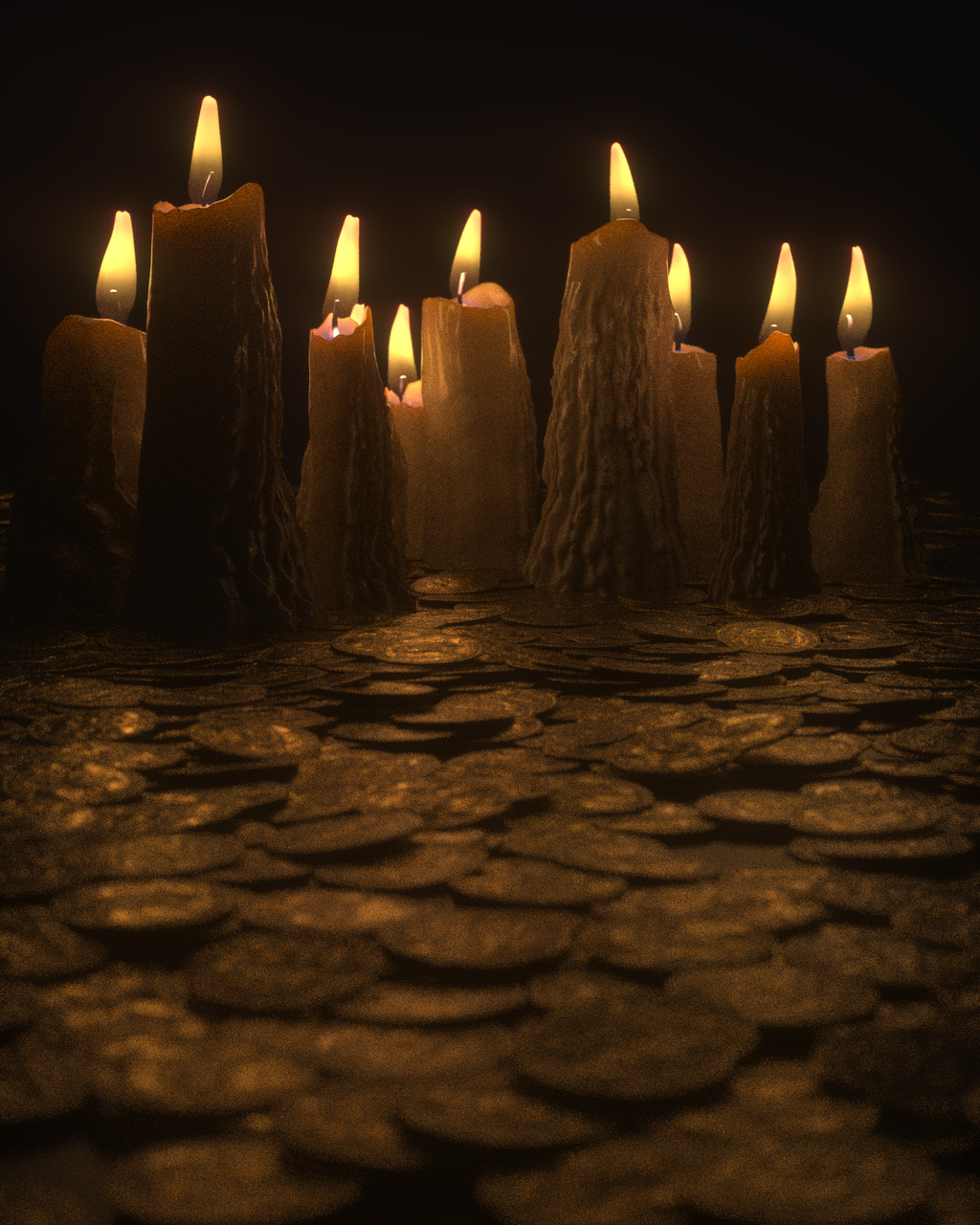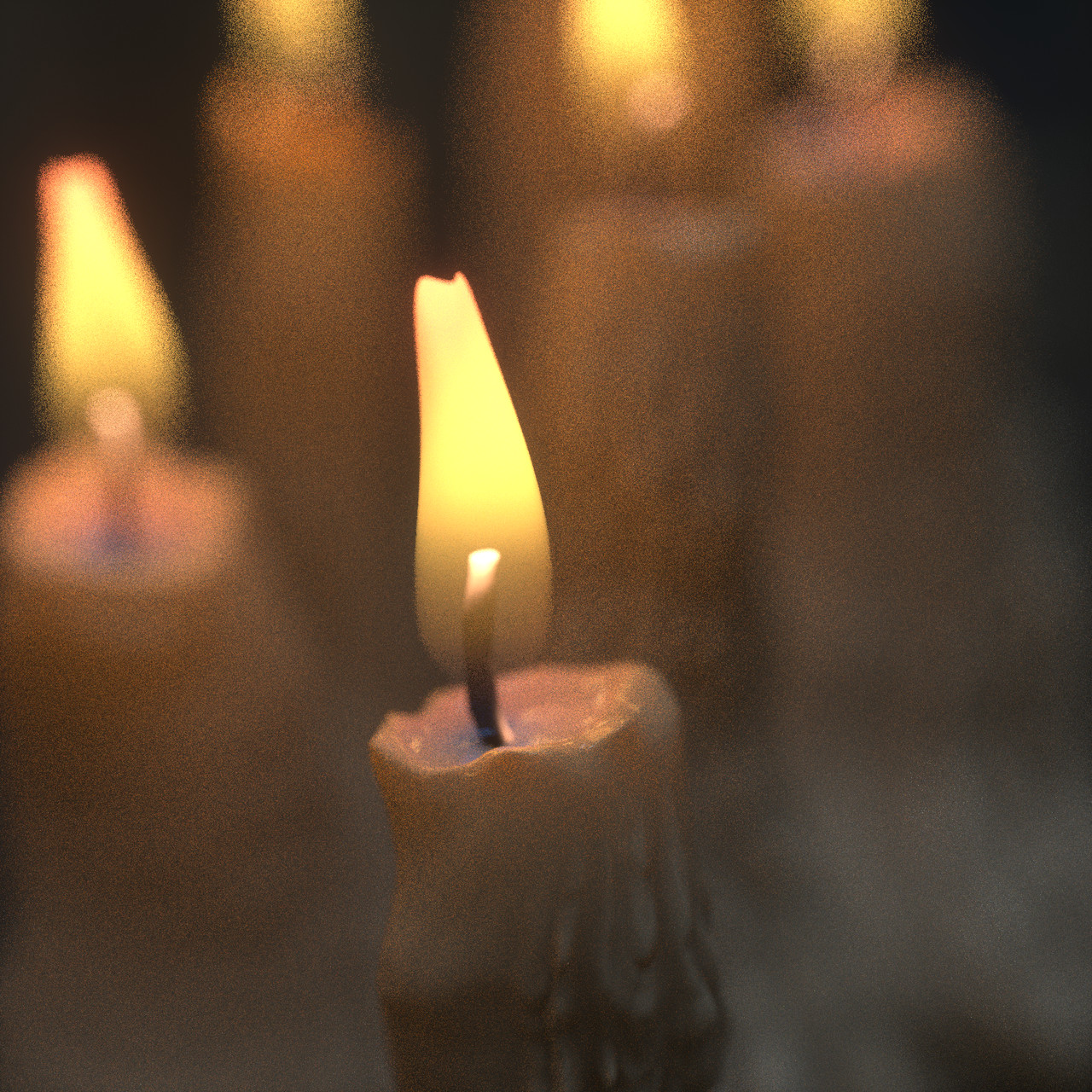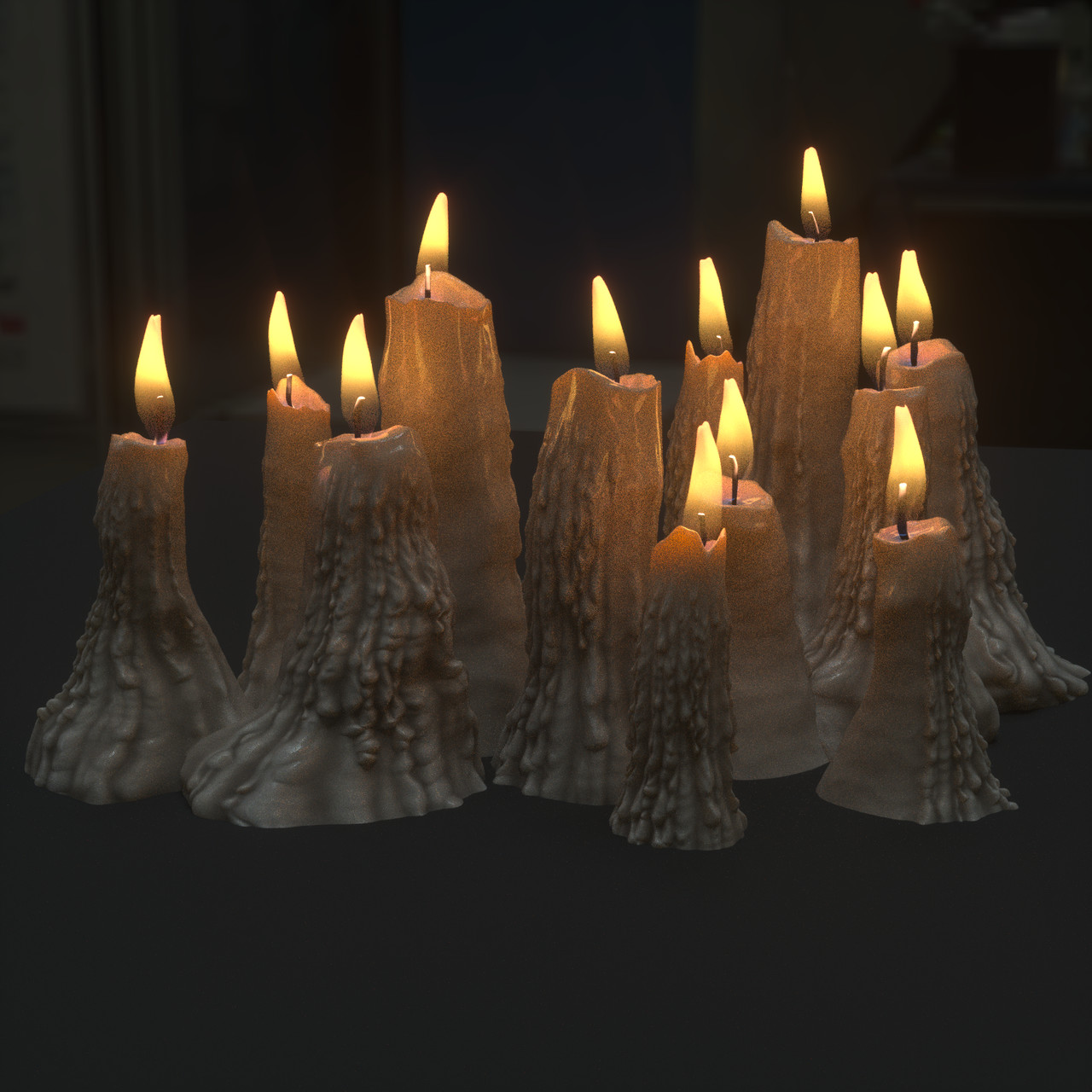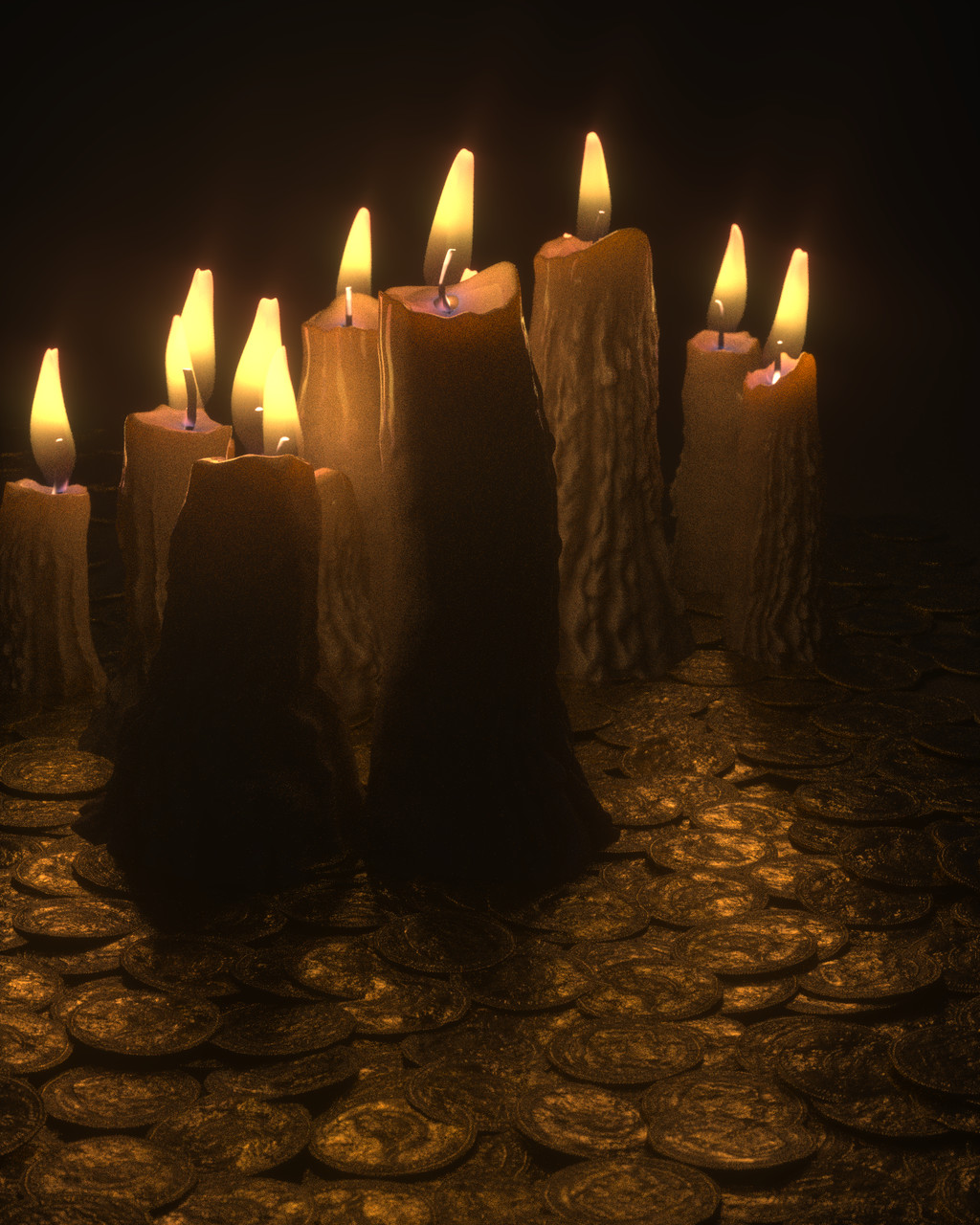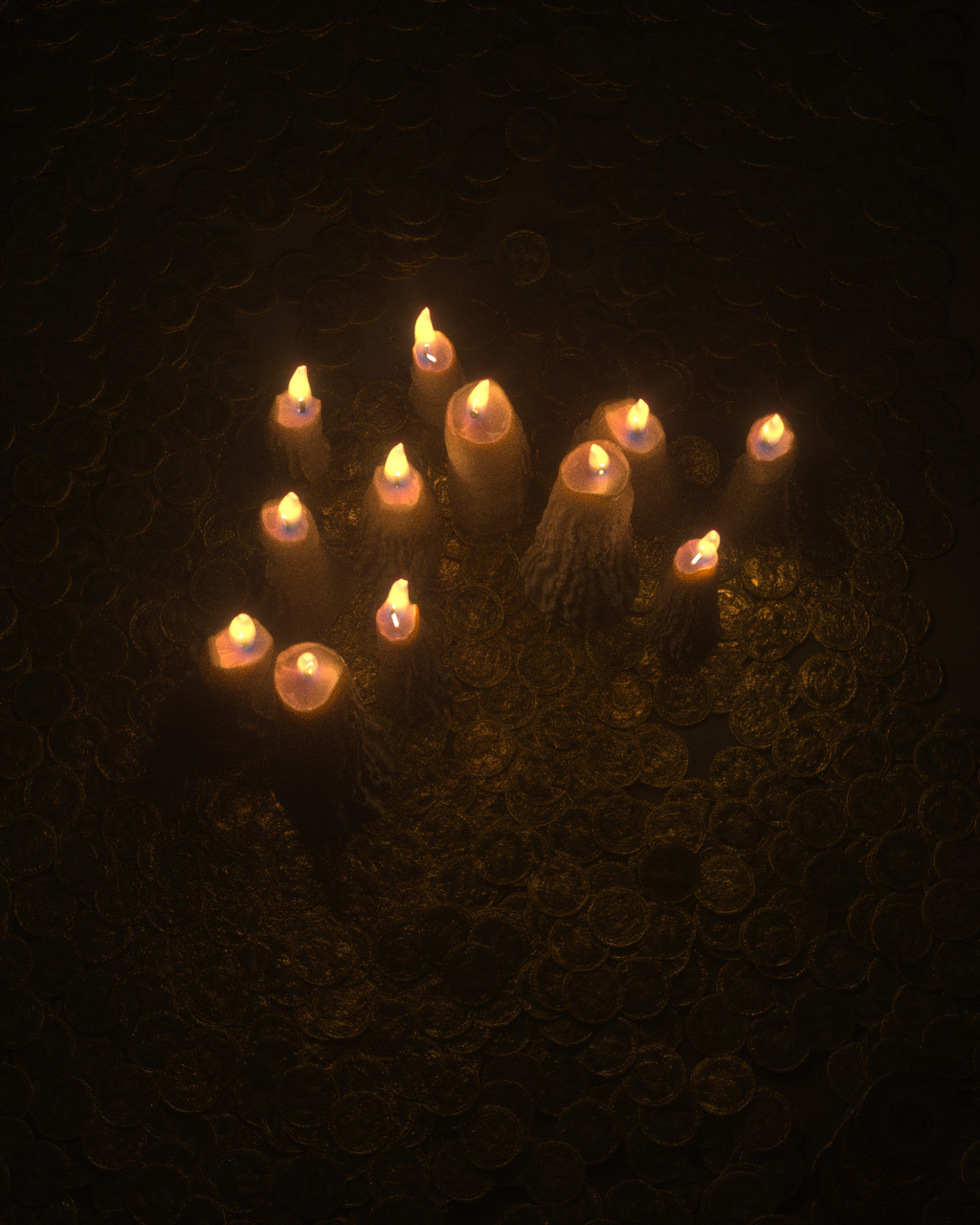 So candle creation is determined like this. After all items done, I will consider the setup of the scene and decide that what kind of candle, candlestick or candlestand is ideal for the scene.