Last weekend I painted this case by trying to match the colors of breadbin cases.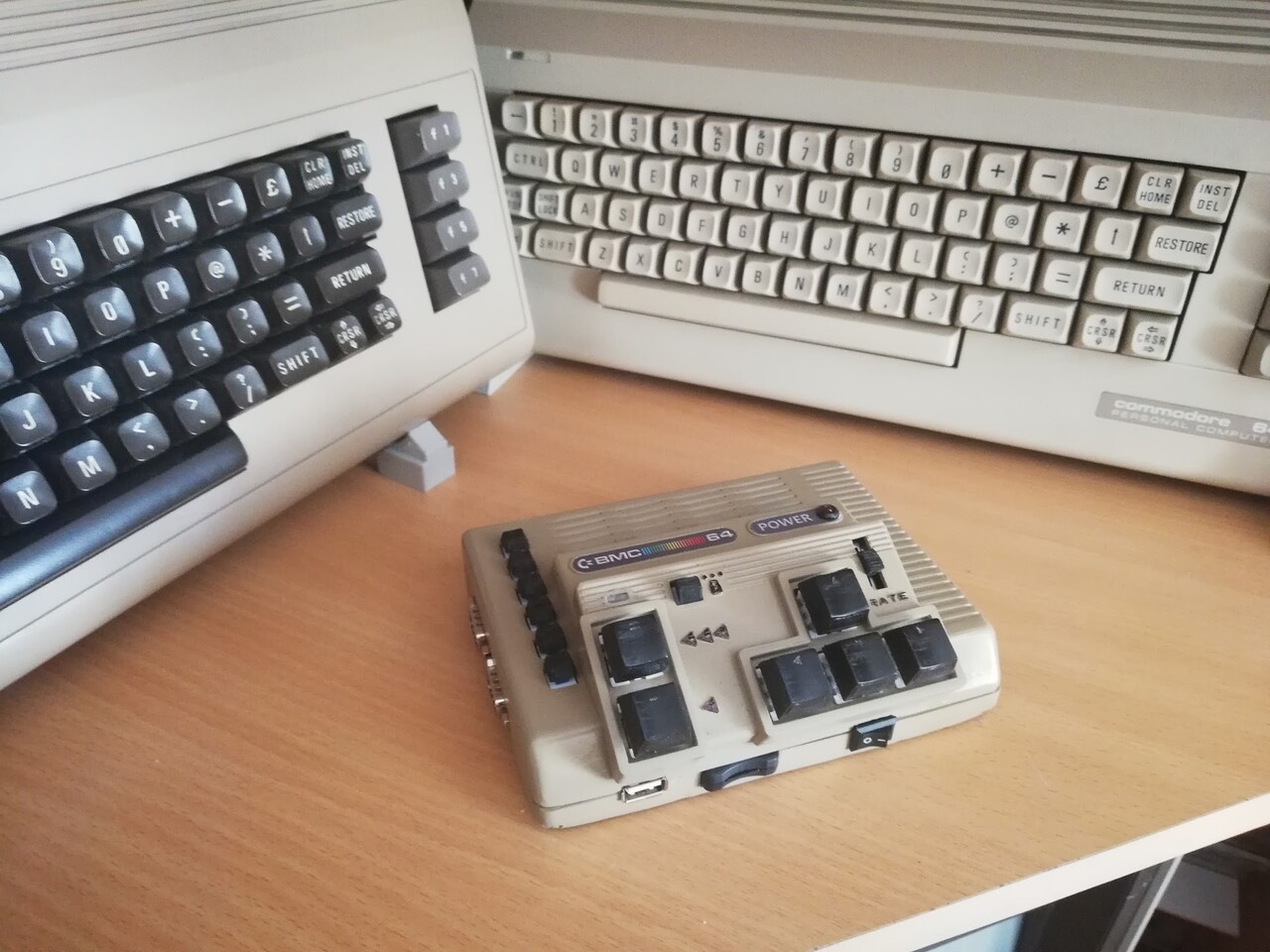 Actually, it was very hard to match the color by mixing acyrillic paints that I have. 
Anyway, first I applied a surface primer (gray) and then used sandpapering to clean up surfaces. After that I used putty to fill layered surfaces that caused by 3d printing. And applied sandpapering again.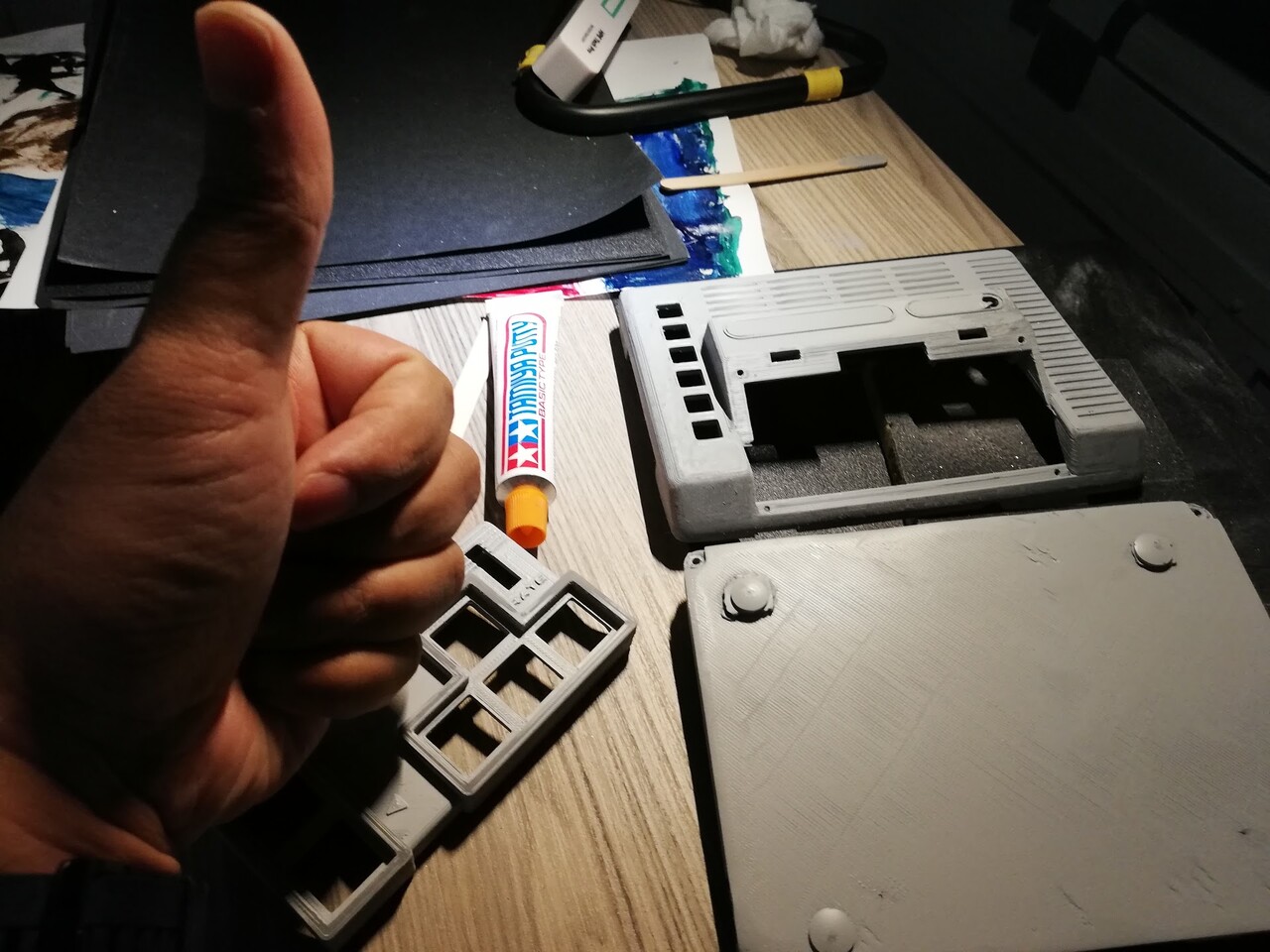 Careful while using this kind of putty products (in my case Tamiya Putty). There are huge warnings about how hazardous they are.
I'm trying to match a color here but it's far from good. So I decided to use it as a one more primer layer to sandpaper once again. 
Sandpapering again has made the gray at the bottom look more visible like some Substance Painter edge damage filter is applied :)
Color in the container is my second mix where you can see that previous one (the right part) looking more off.
I'm using airbrush for the job BTW.
And looks better.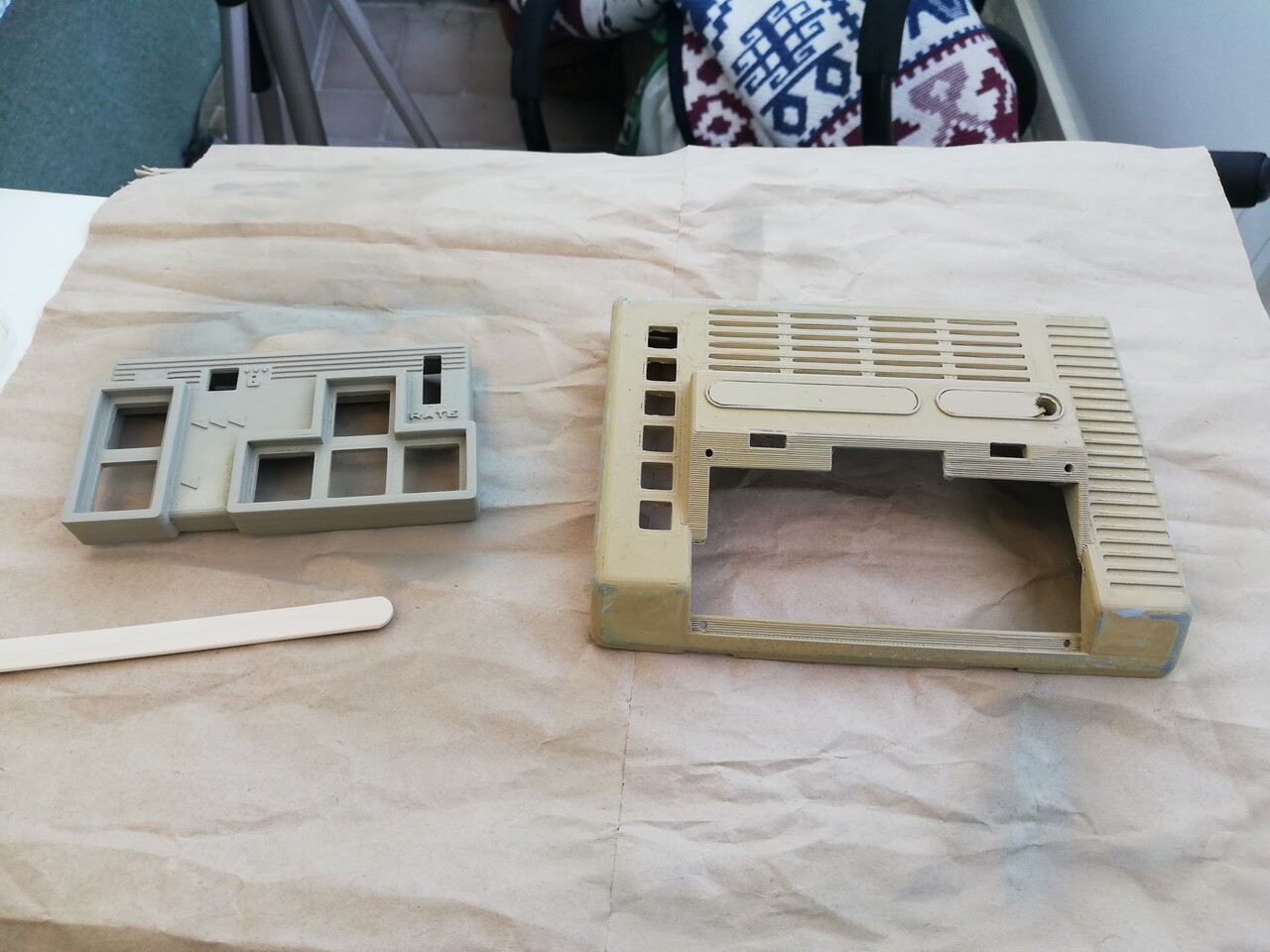 Finally I assembled the pieces and paint the icons on the front panel with black permanent pen.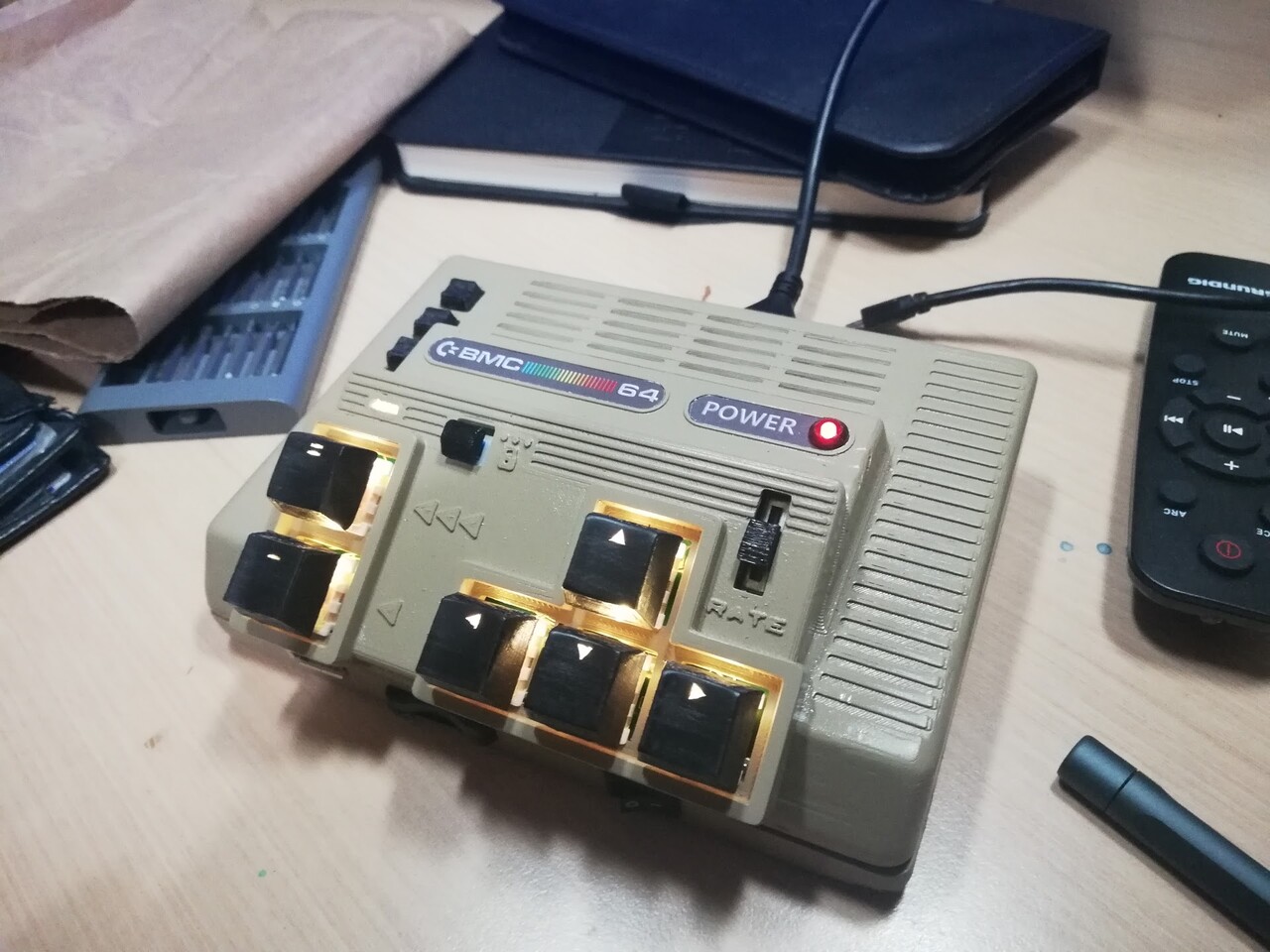 A close up with flashlight.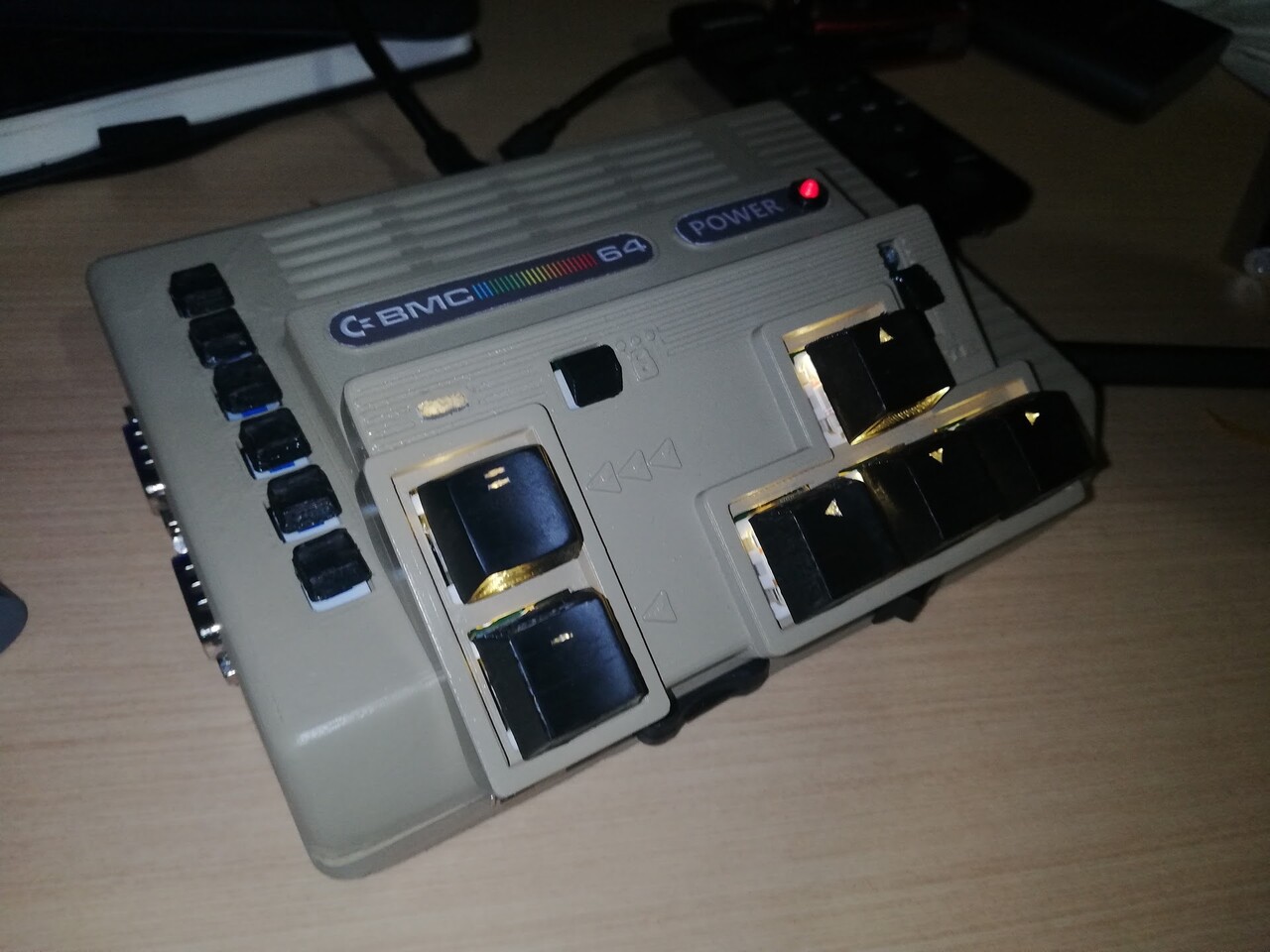 One comparison with Commodore 1702 monitor.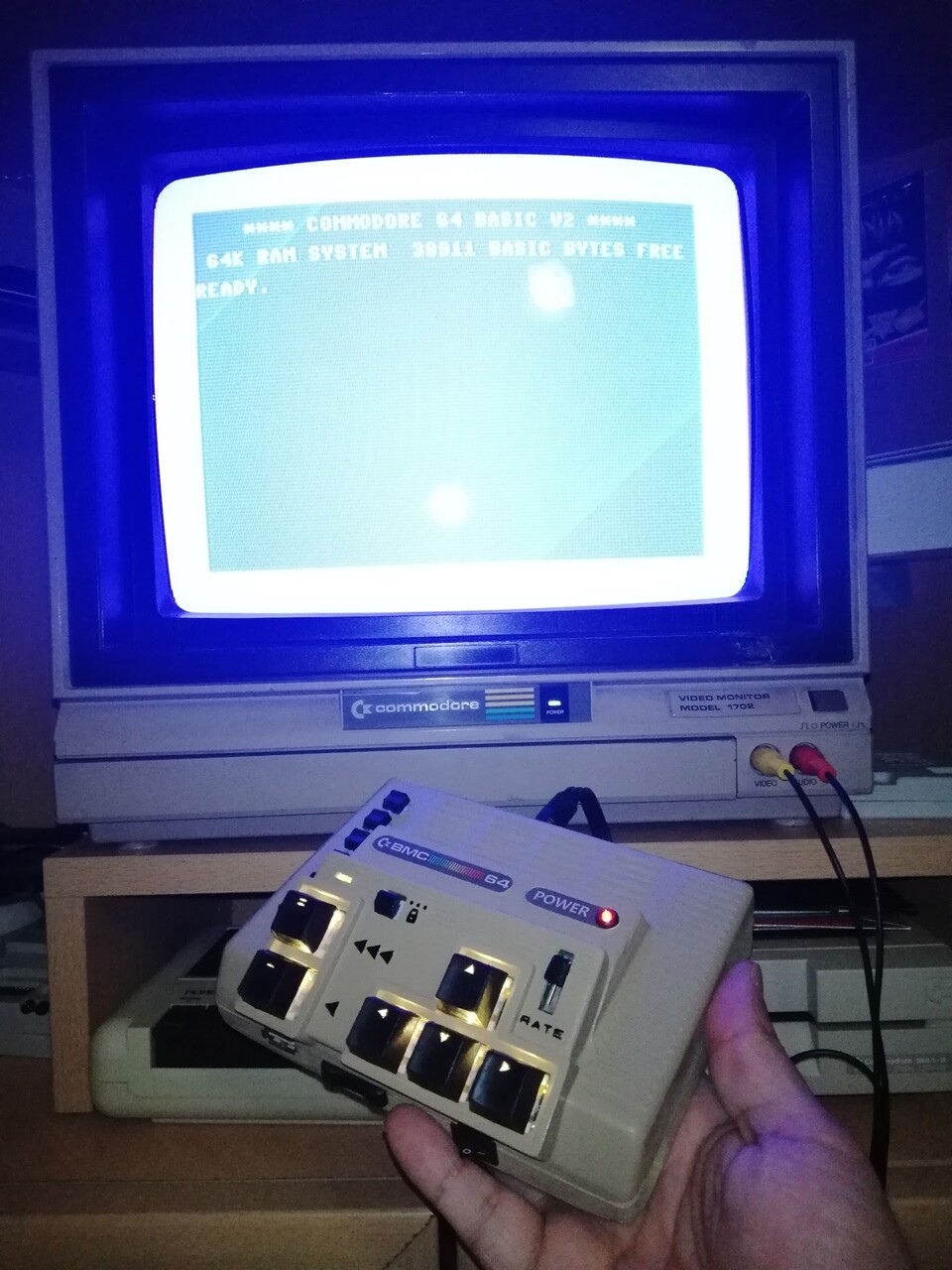 Now it looks more like the one I rendered for the the blister pack project on my portfolio :)
https://www.artstation.com/artwork/lxbNeo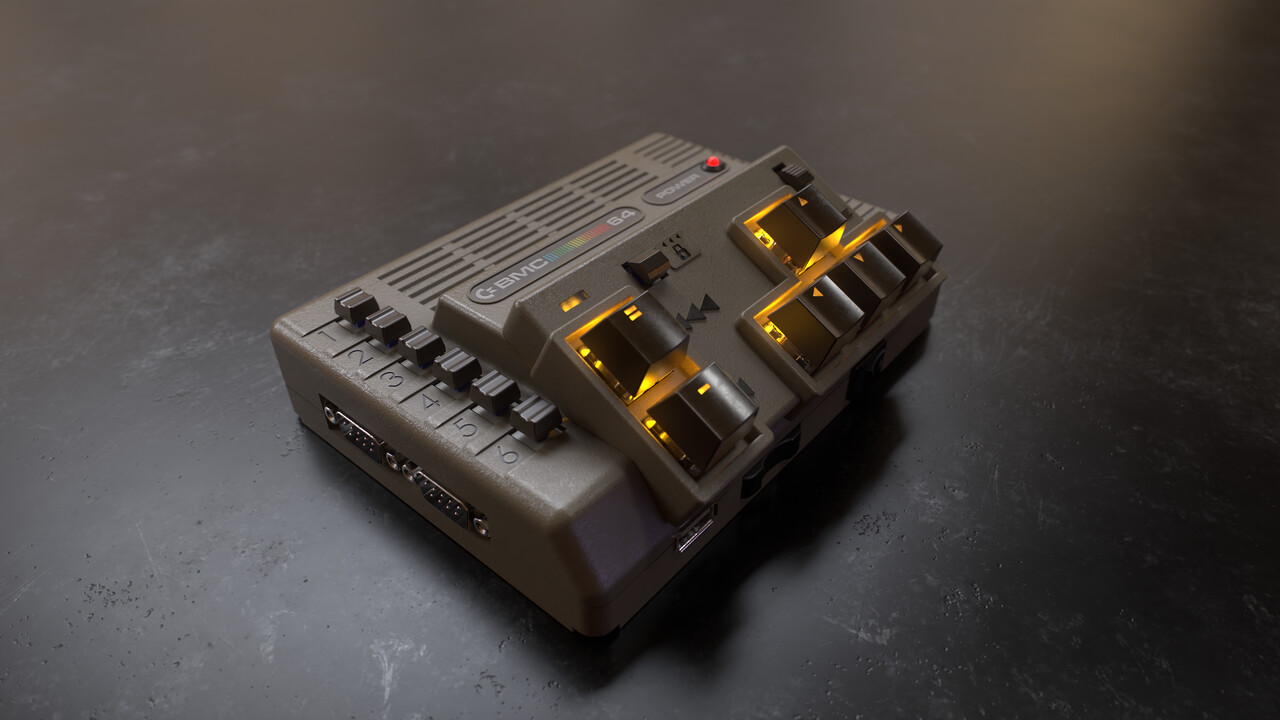 And oıne final comparison with before and after the painting process.