Hello once again,
Previously I made a case design for a handheld Commodore 64 that I made by a Raspberry Pi. You can see the making of process by this blog post.
https://www.artstation.com/blockmind/blog/lMOo/making-of-handheld-commodore-64-project
I know that project has been a disaster on 3d printing, so the resulted case was not looking good enough. 
This posts shows what I did to save the look of the device :)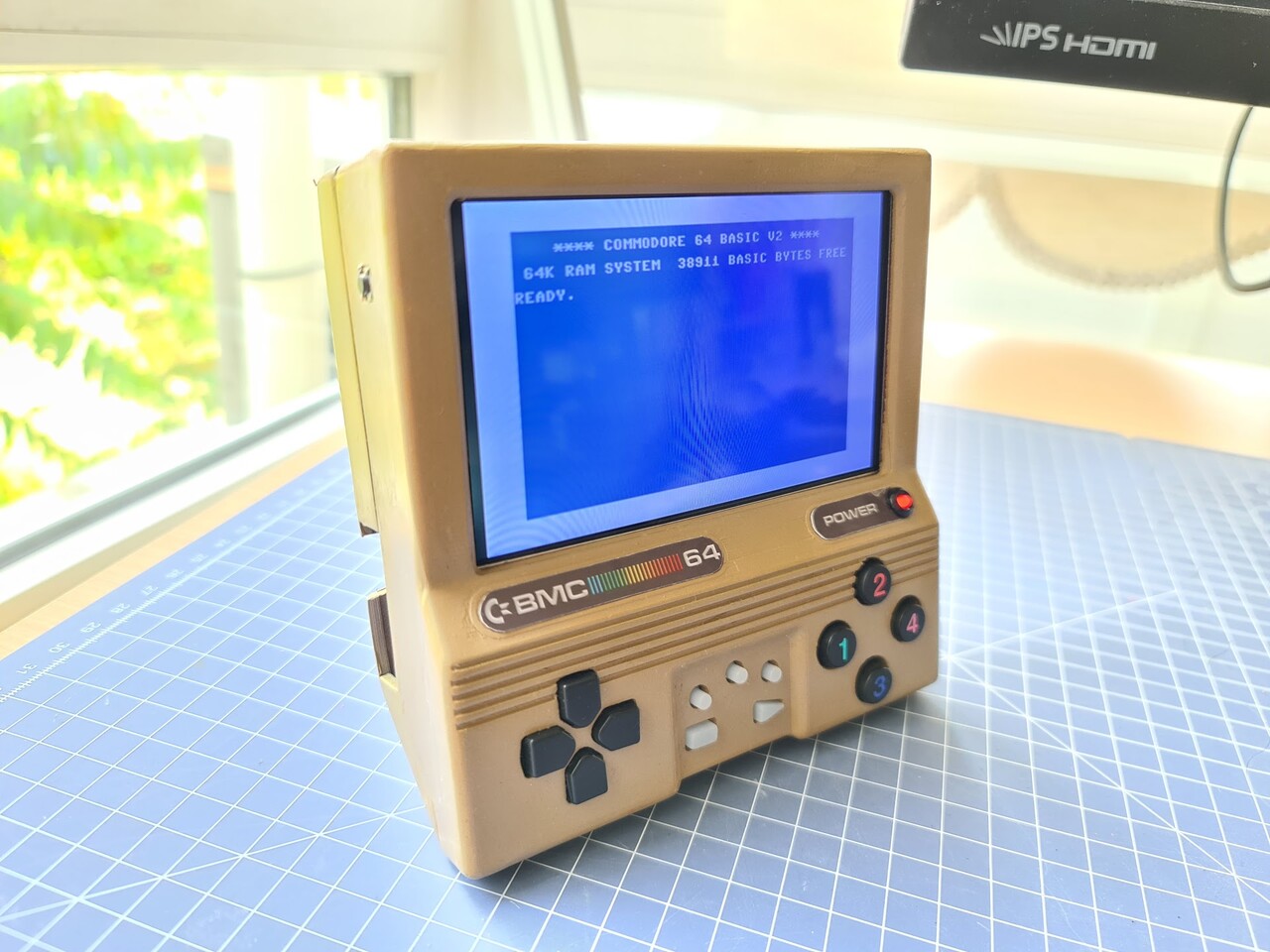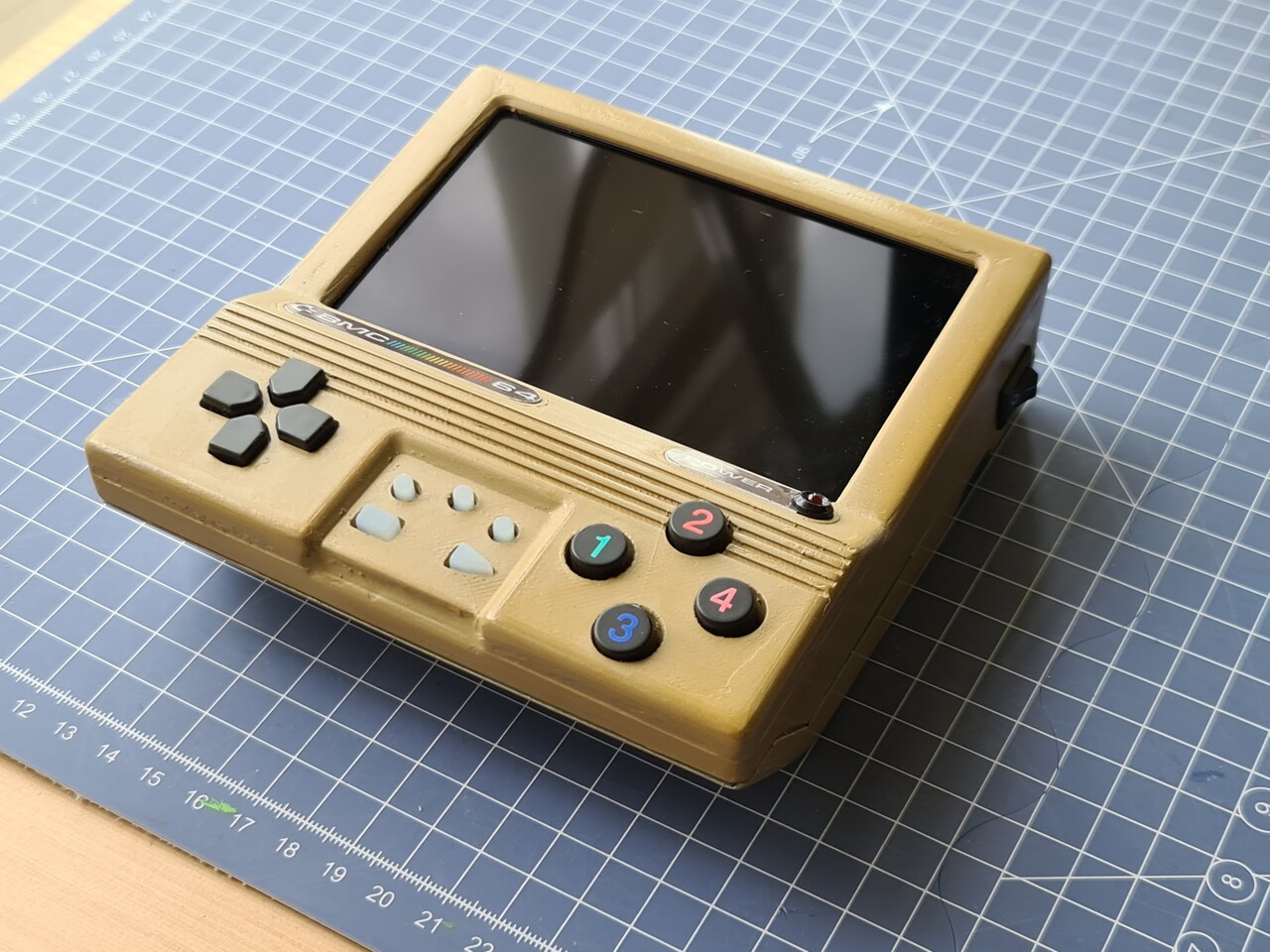 As a started I re-printed the top part.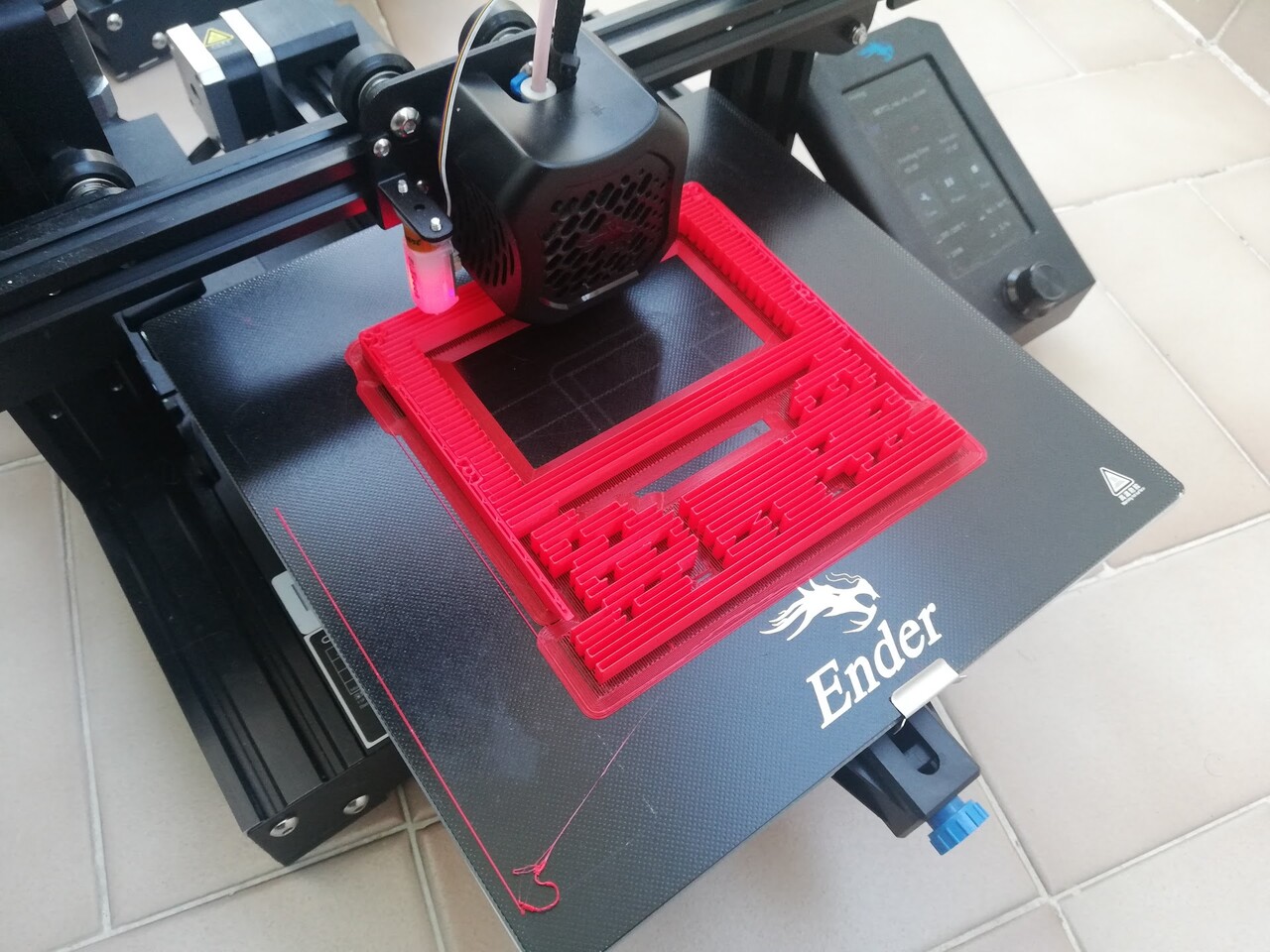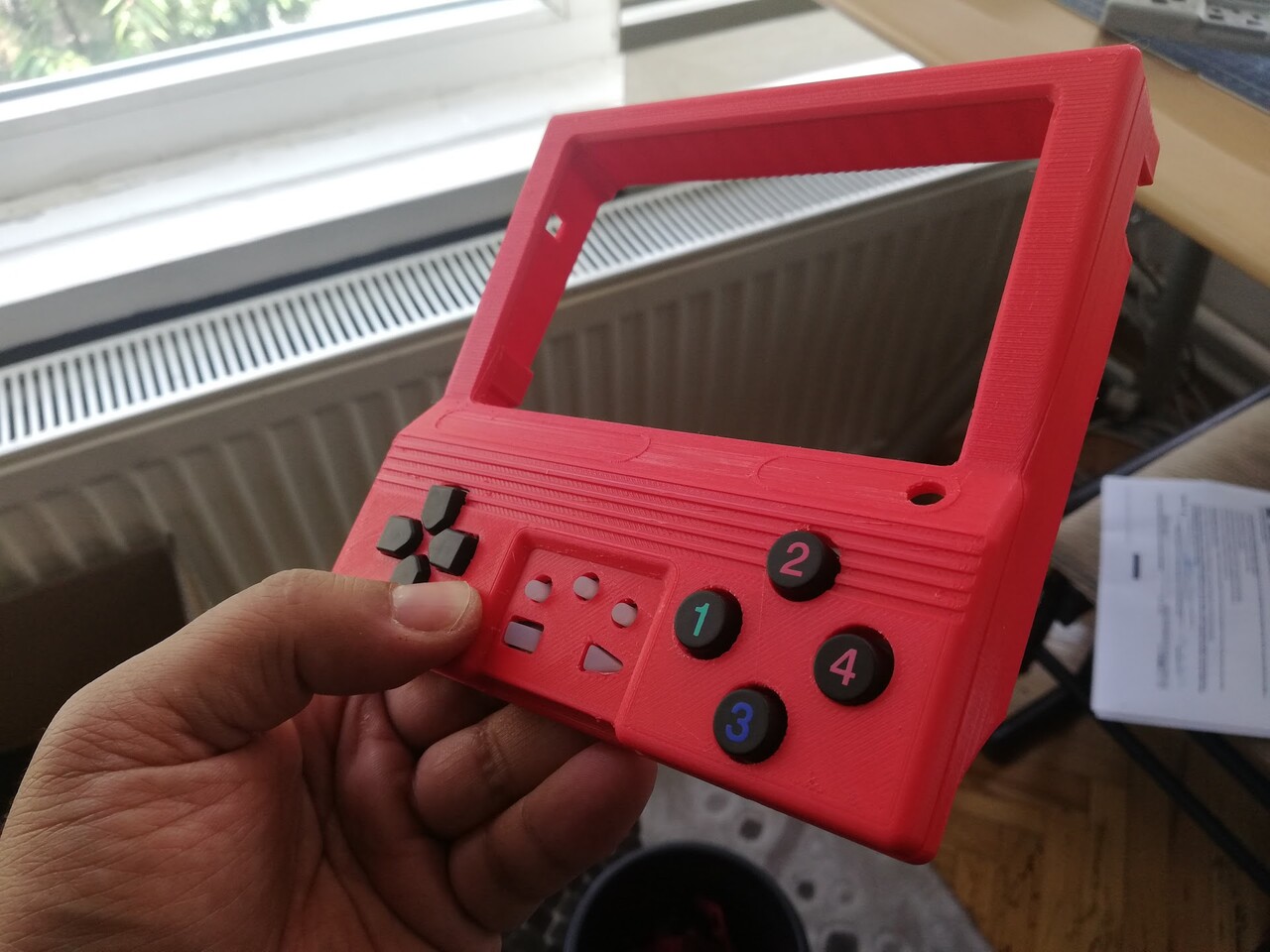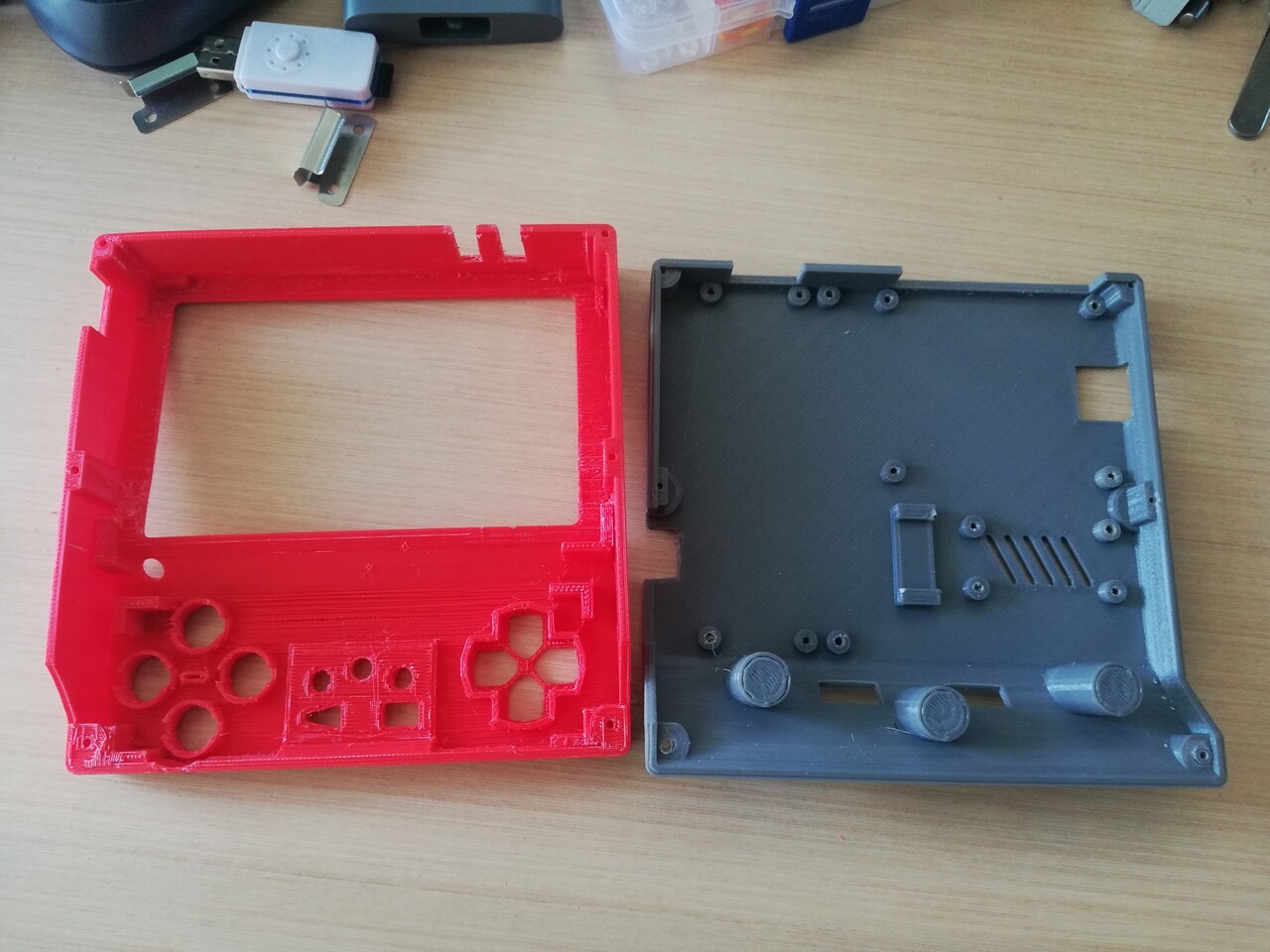 Next I used putty over the case parts.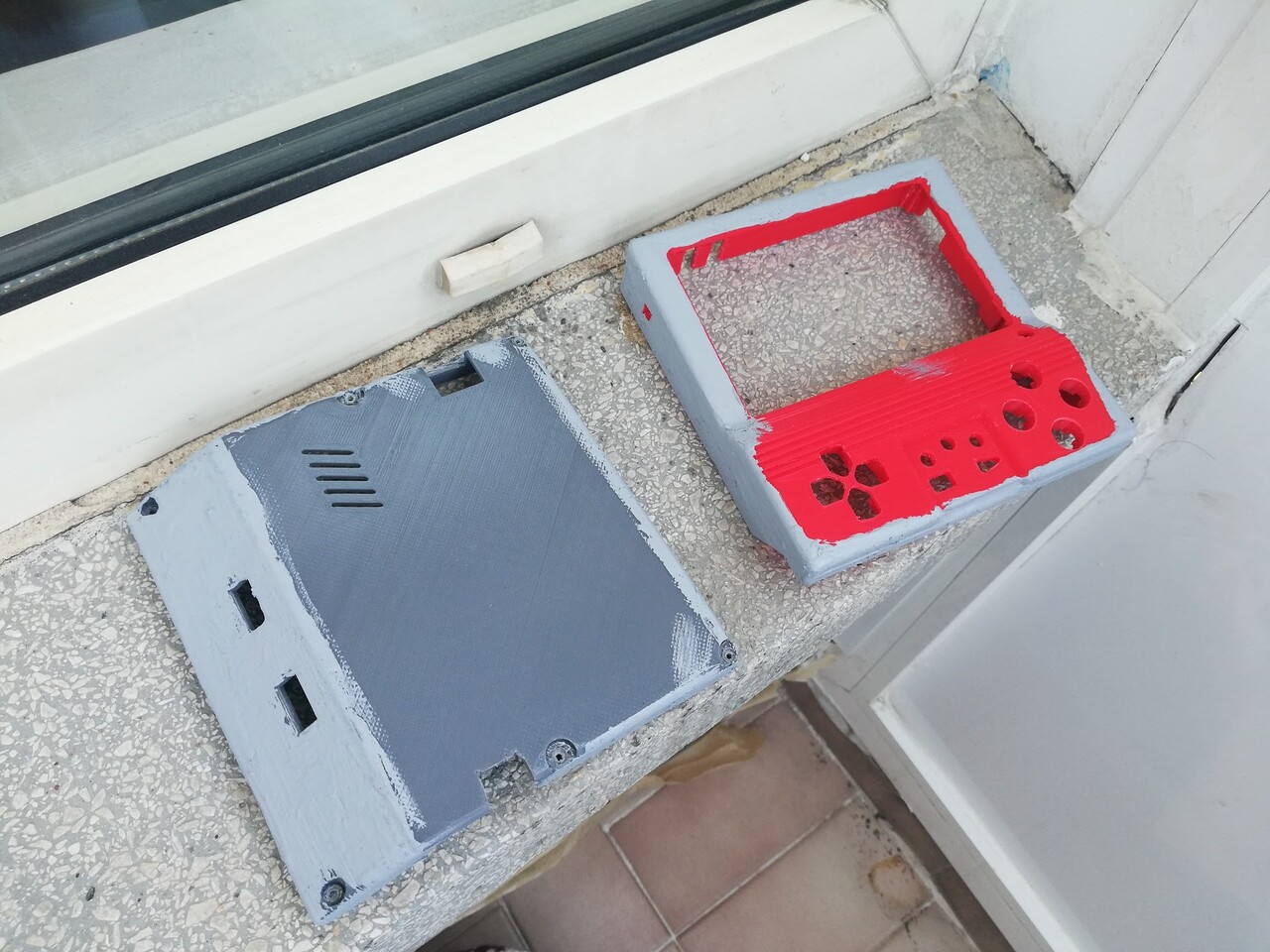 And sanded after it dried.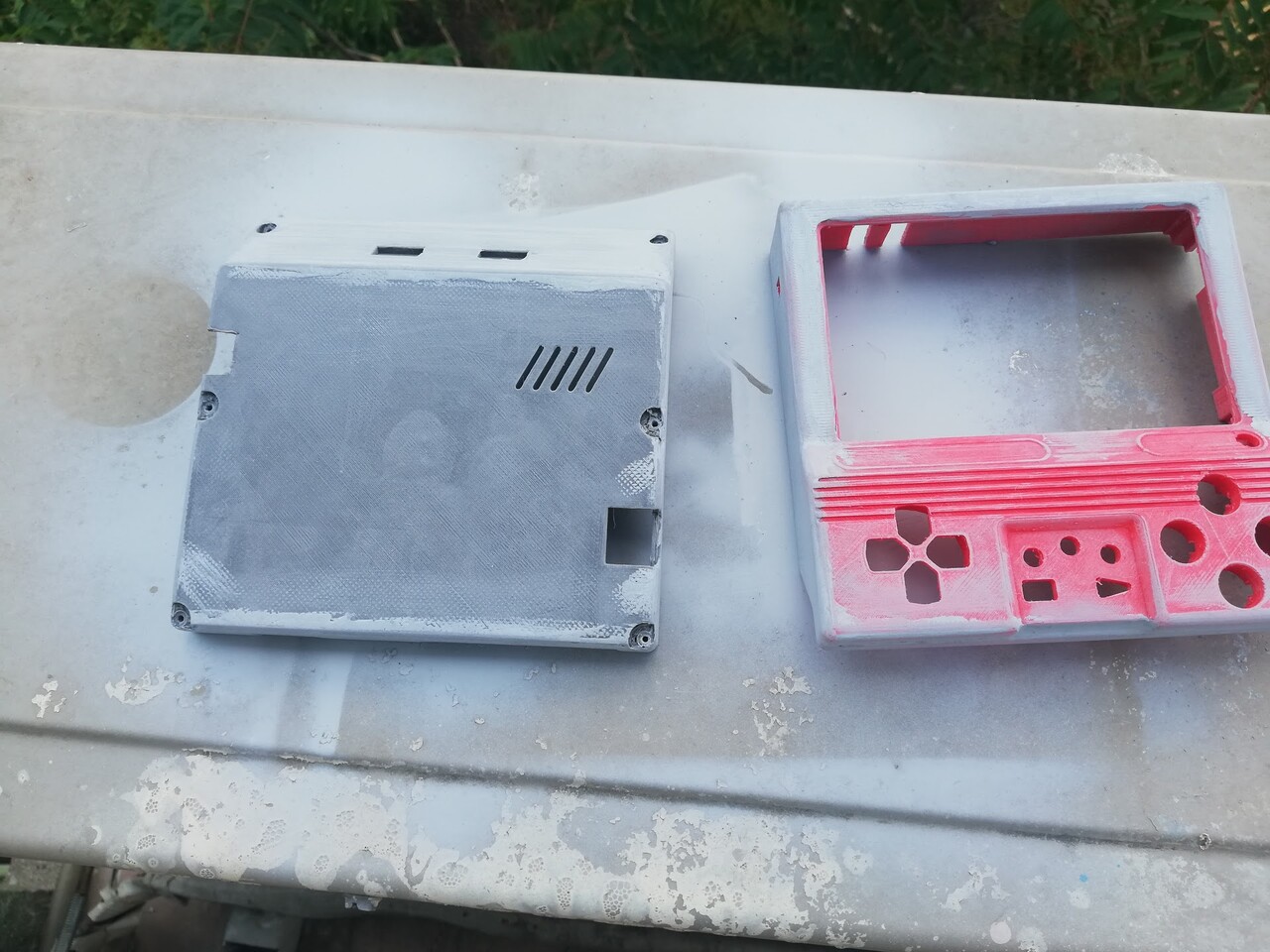 I painted the parts with a primer.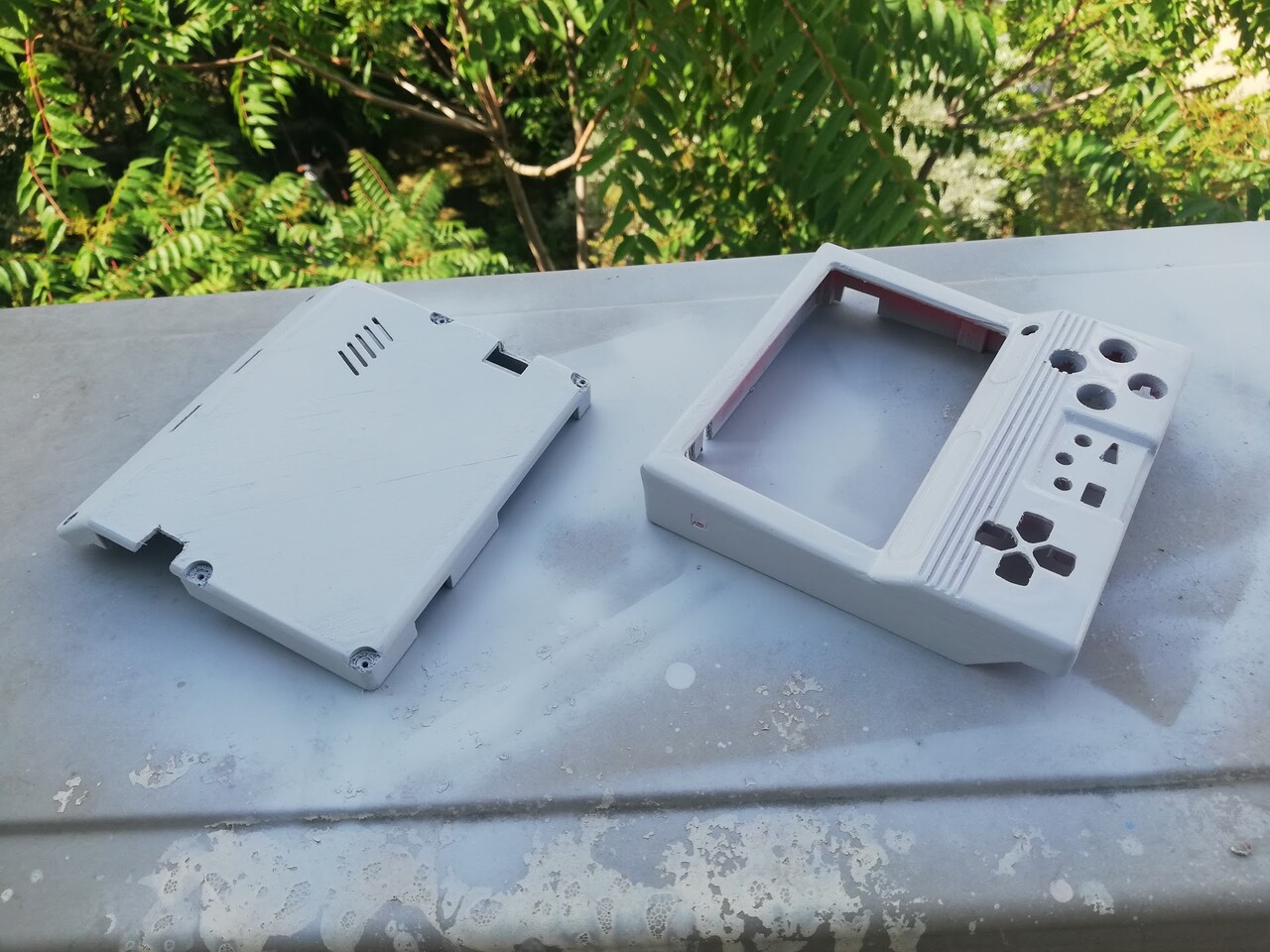 ...and made some tiny scratching on cavities.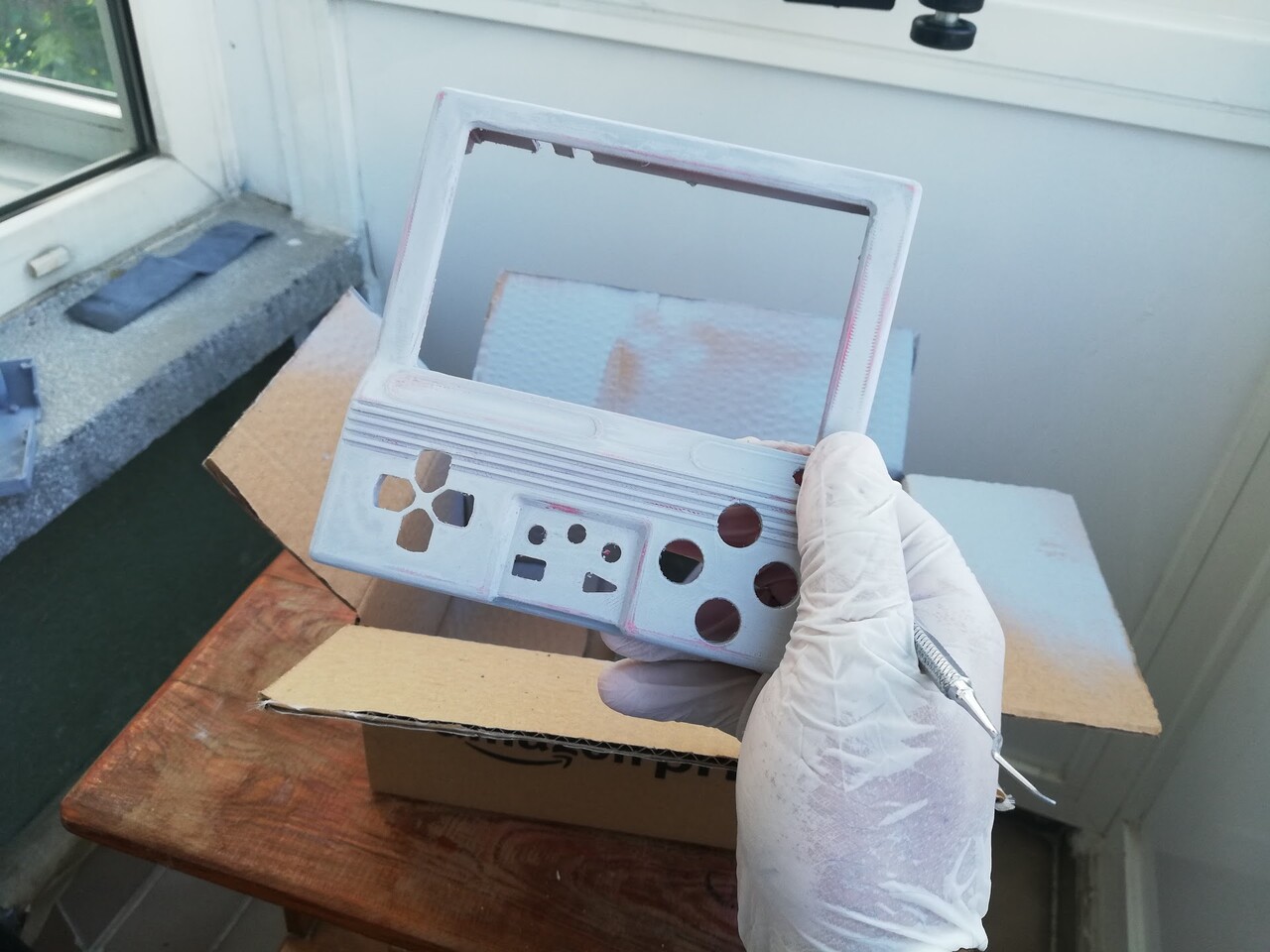 Now it's time for painting with reference color!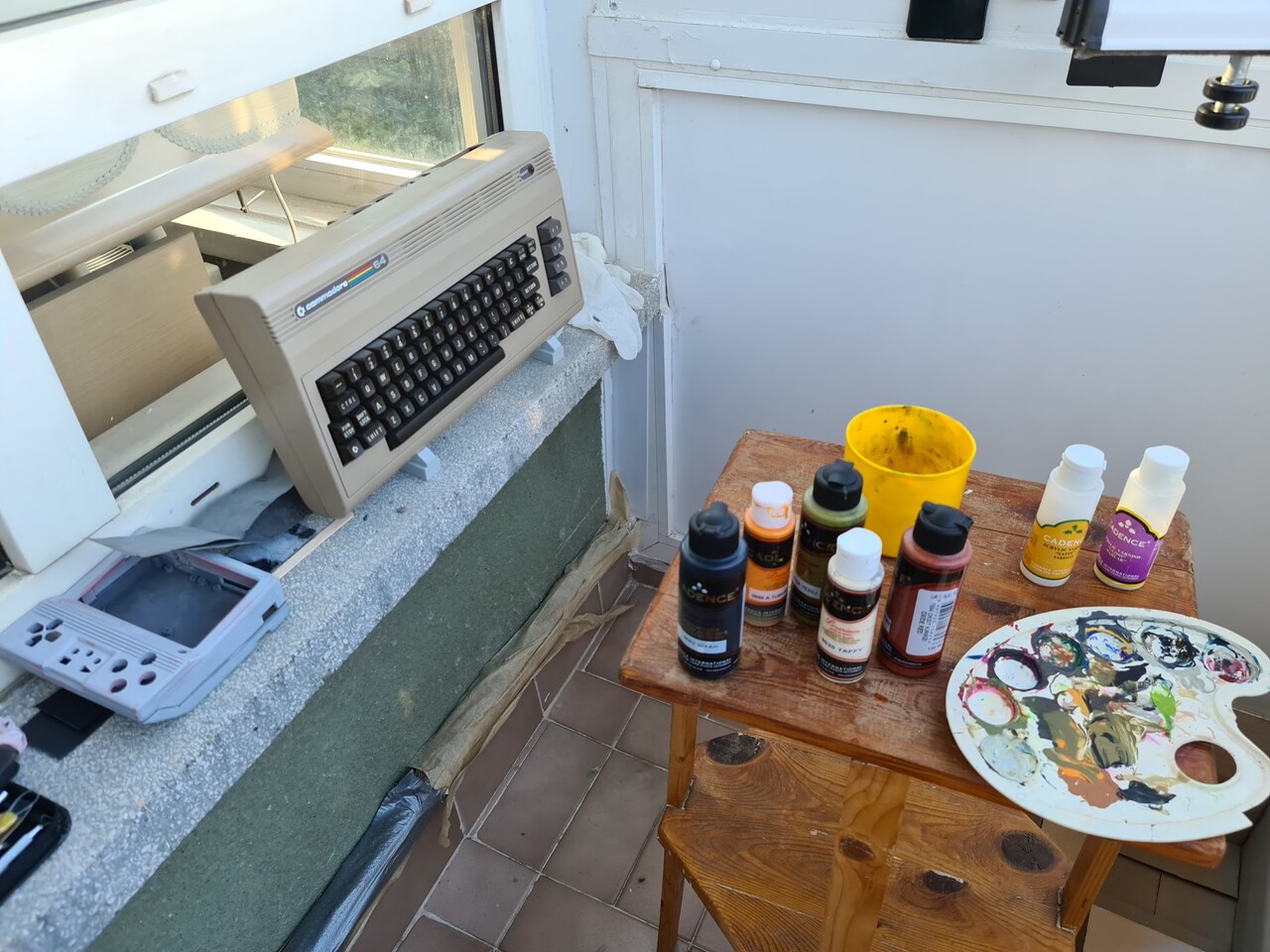 Not close enough, but still it can be used for the first coat of painting.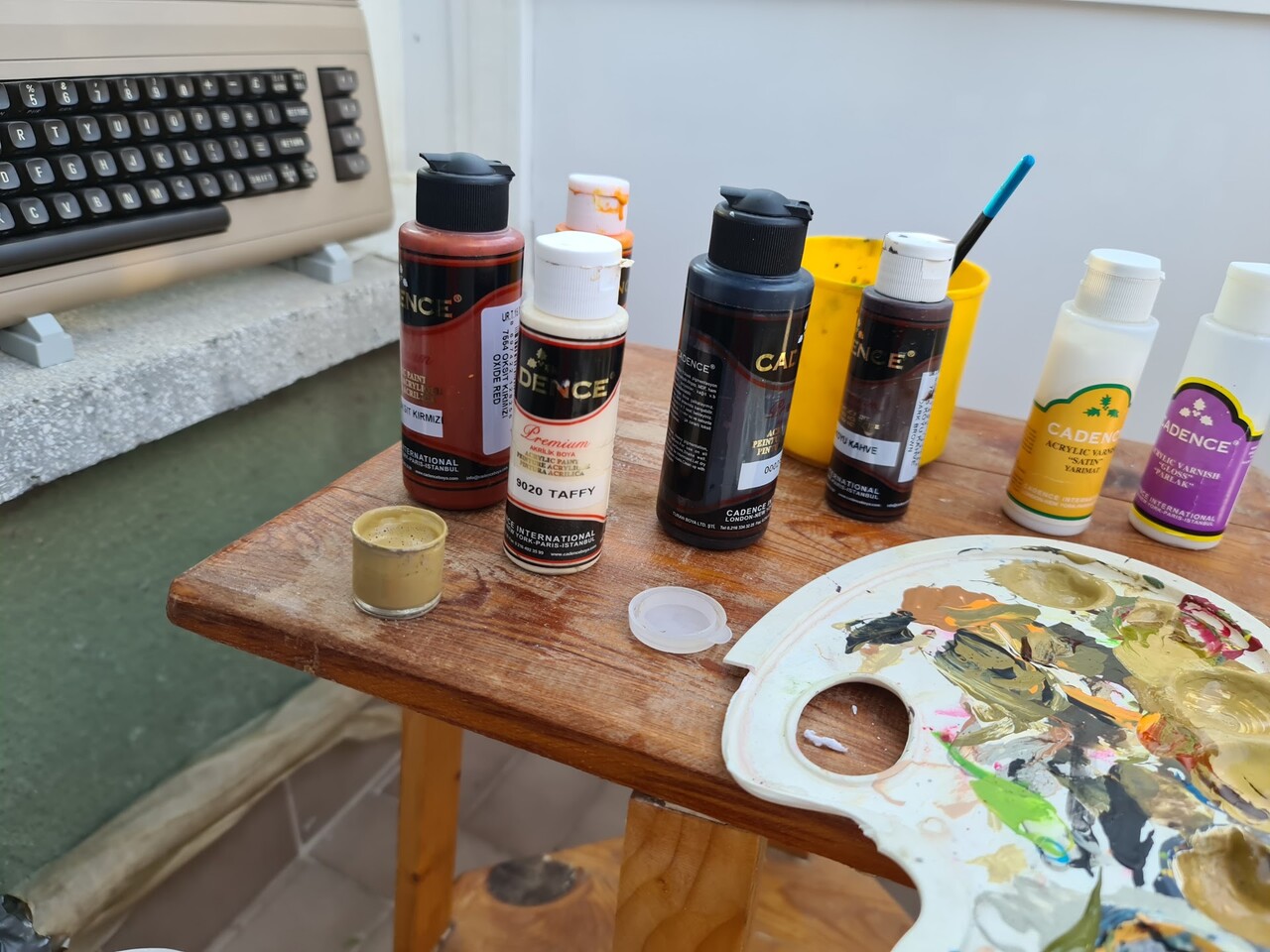 Second trial had been better on match.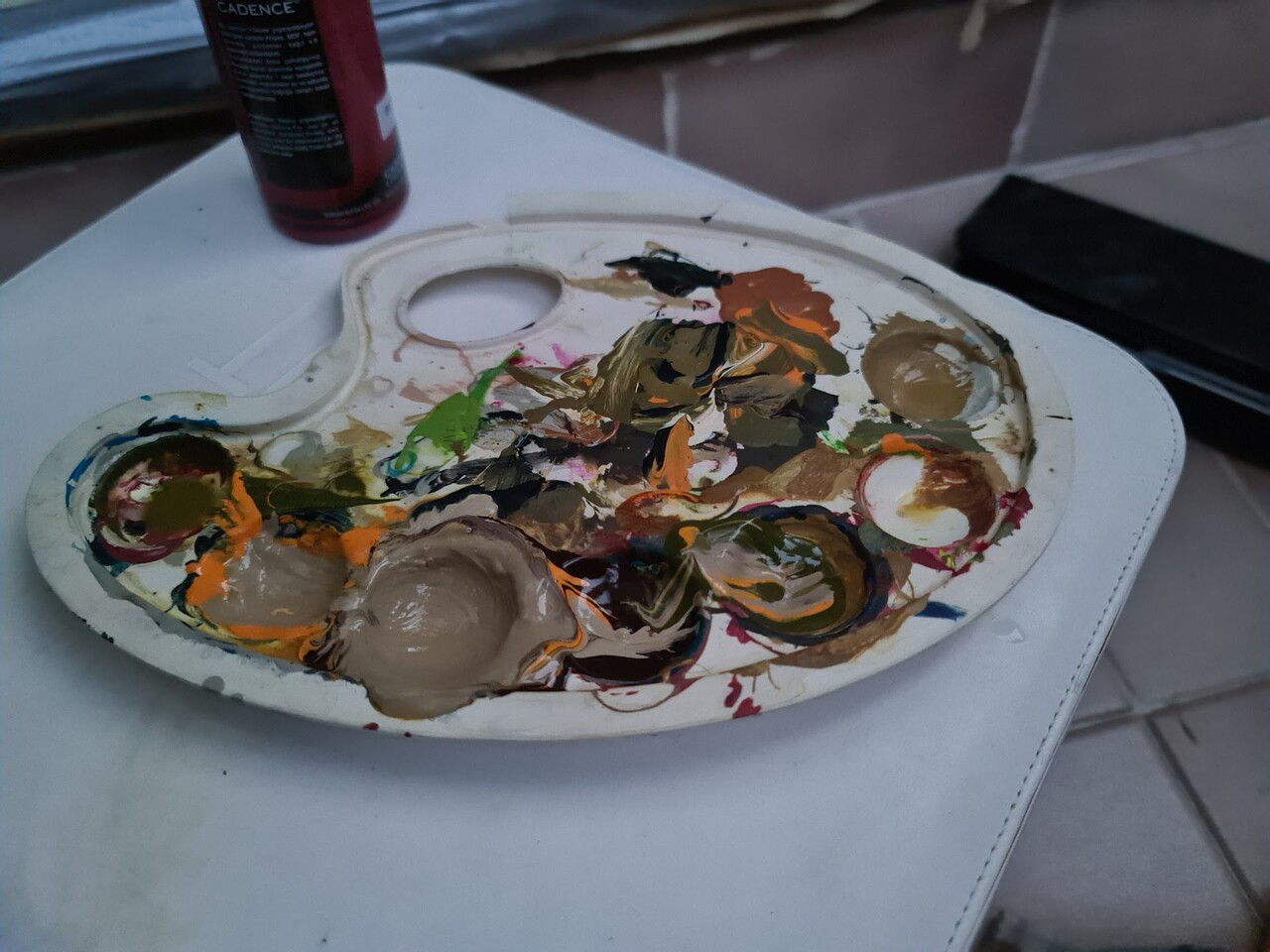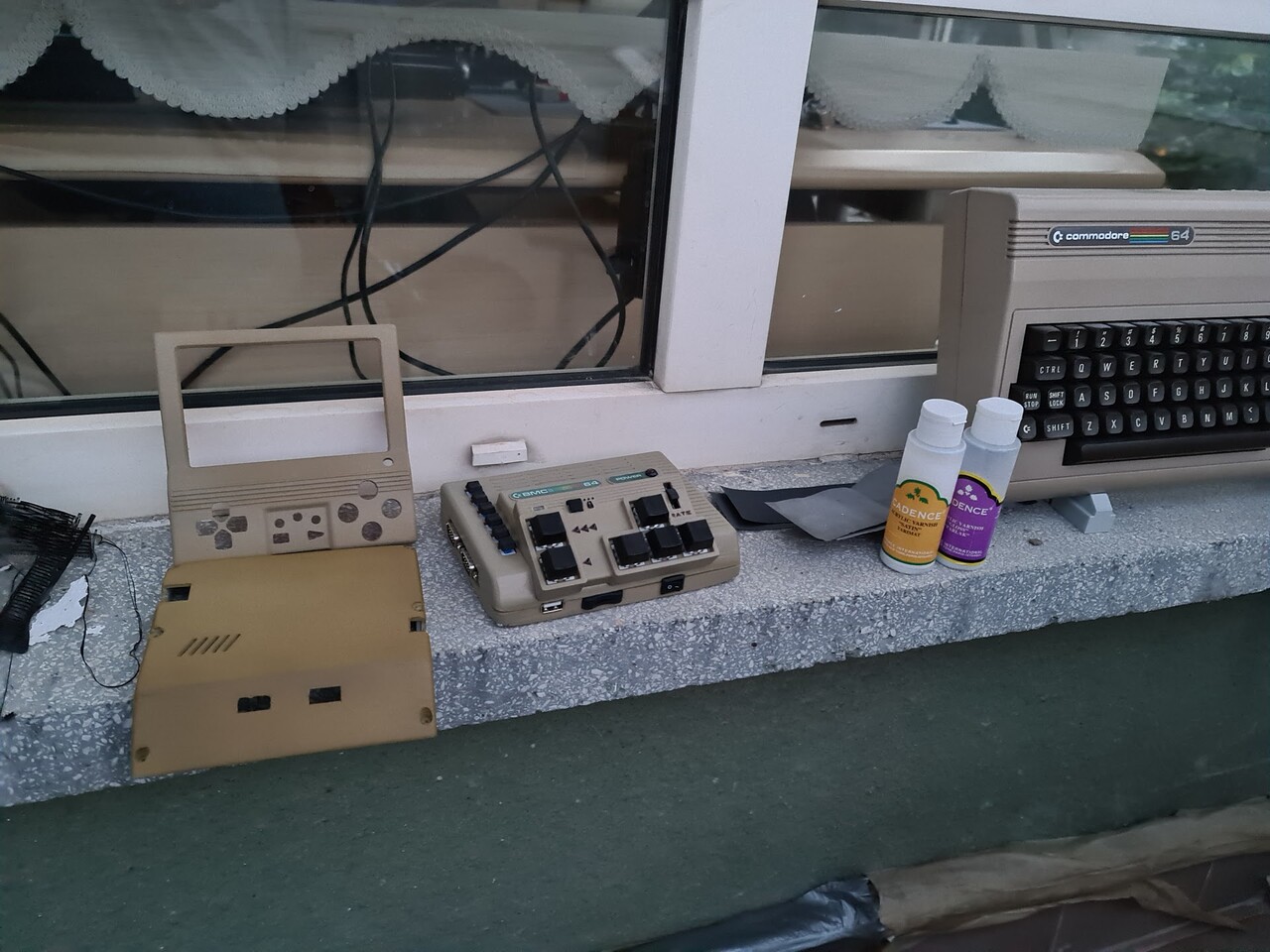 And this is the resulted piece!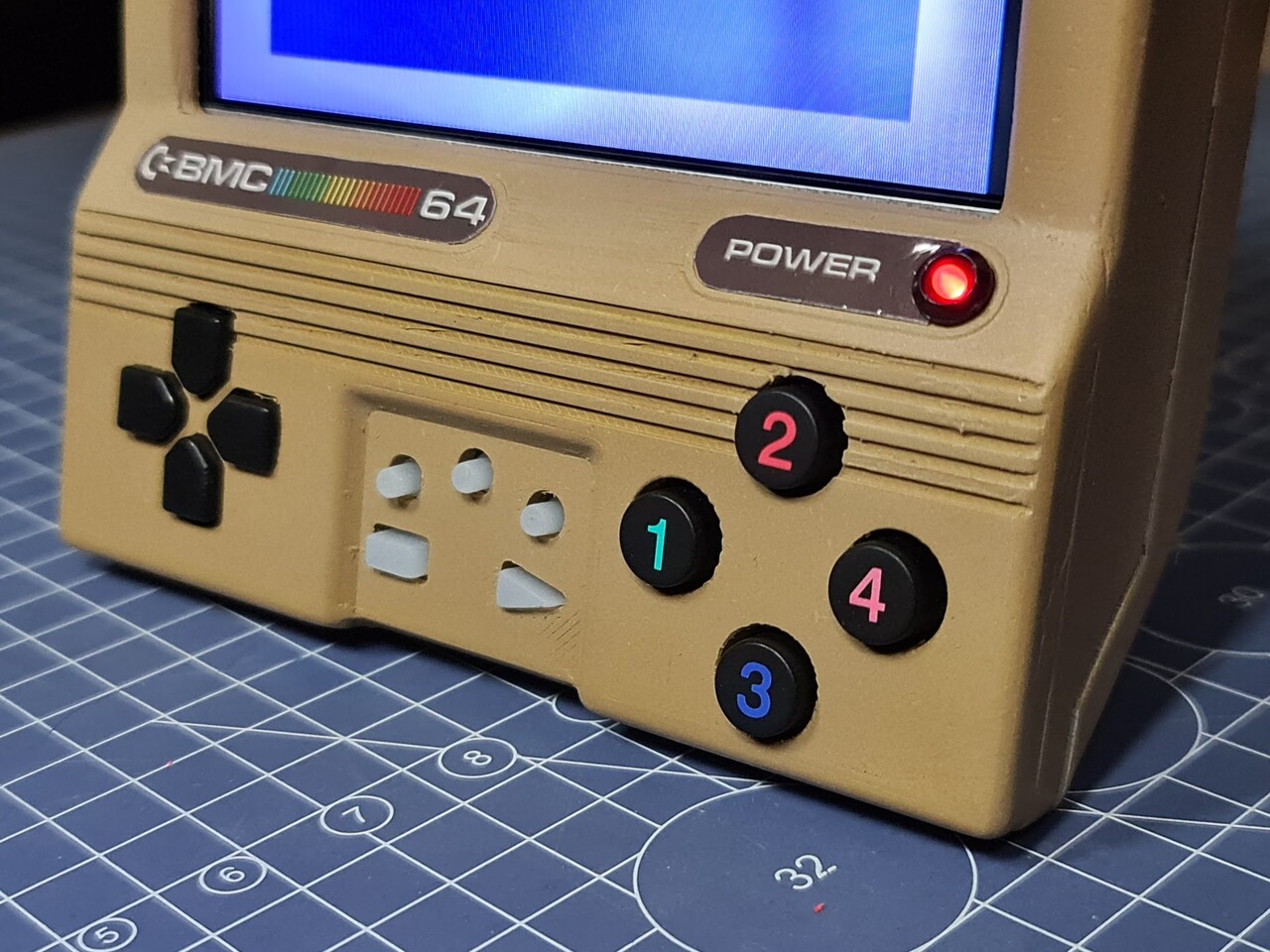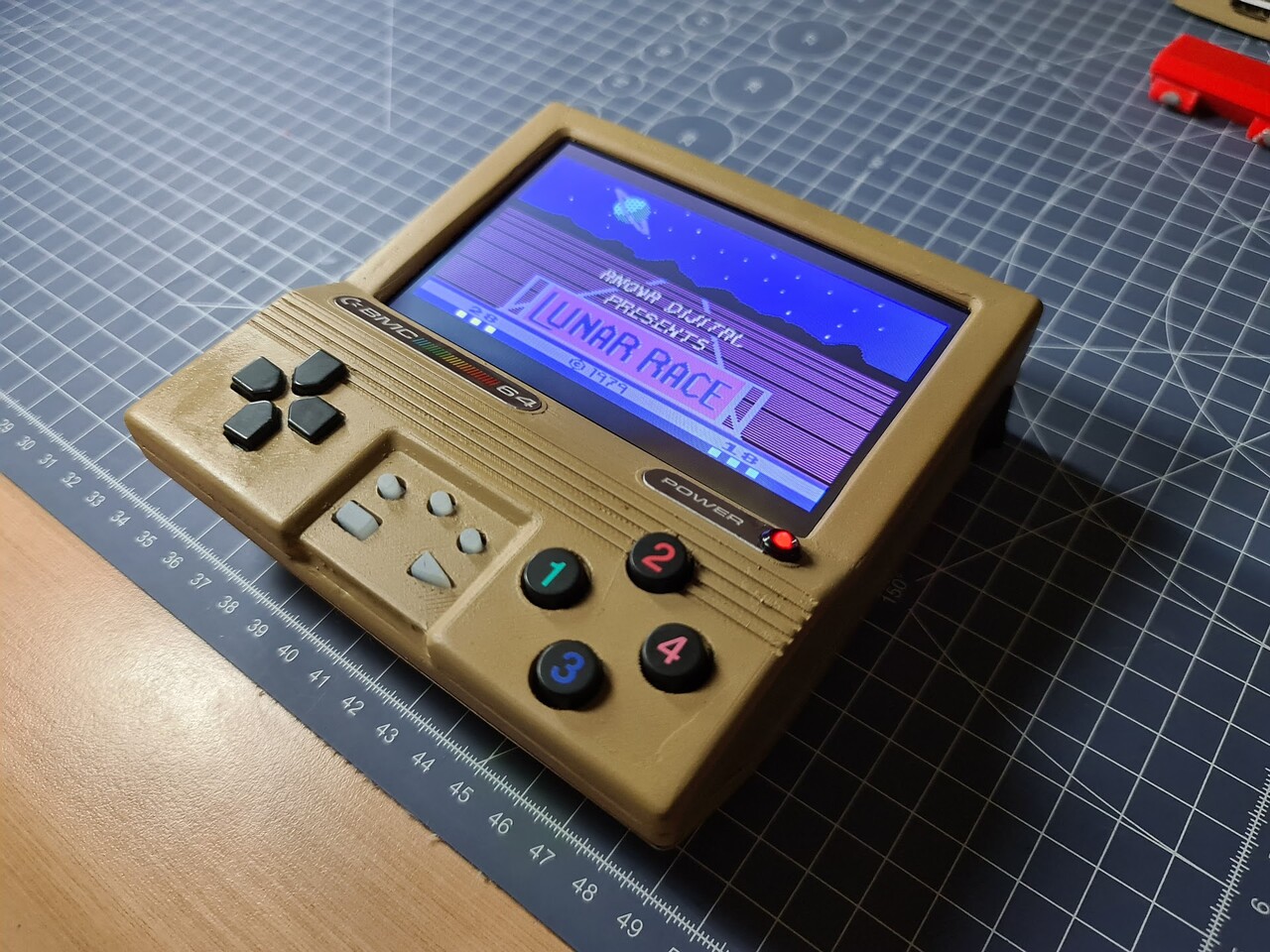 Acceptable color match!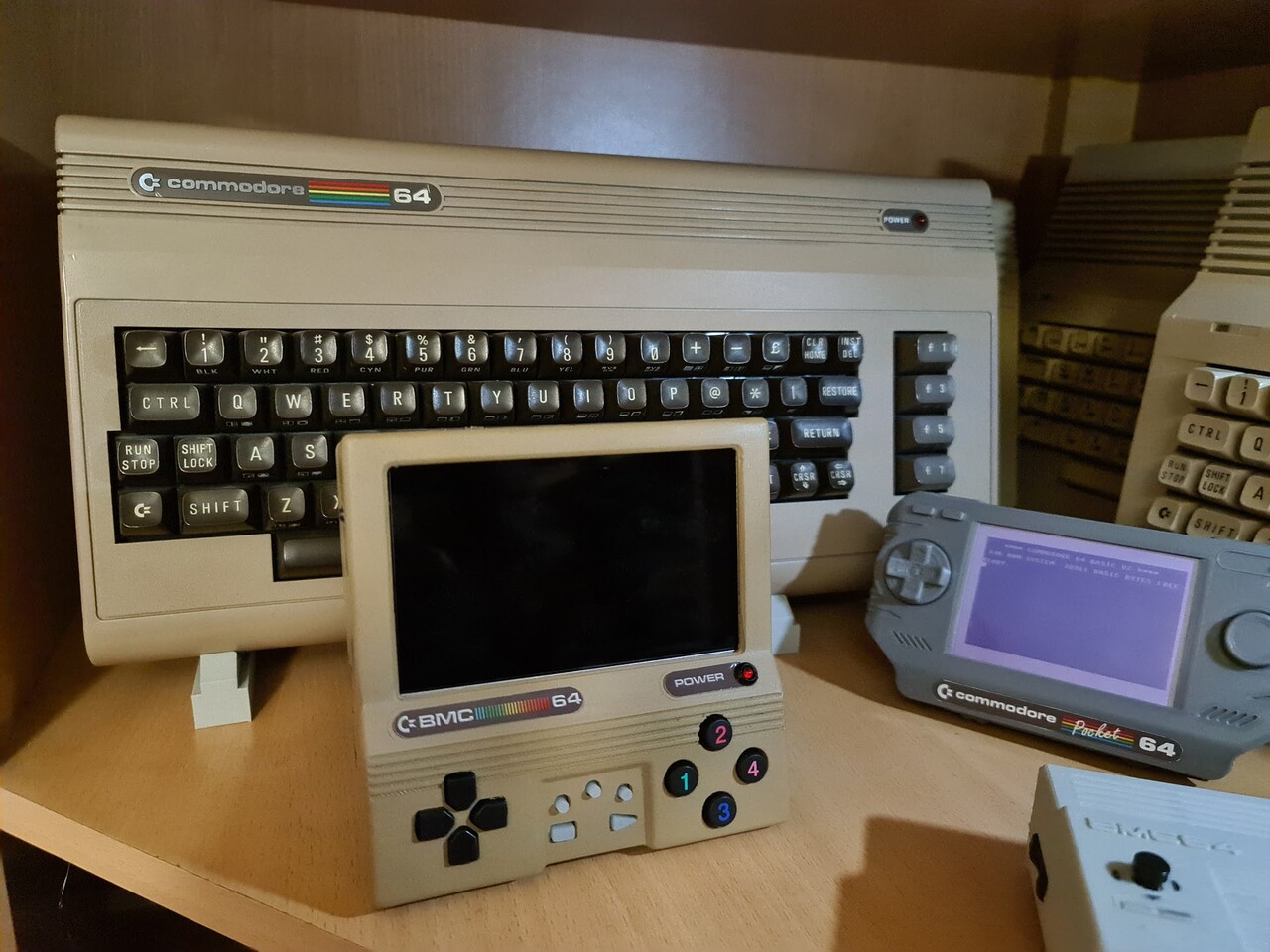 And leaving some more shots here: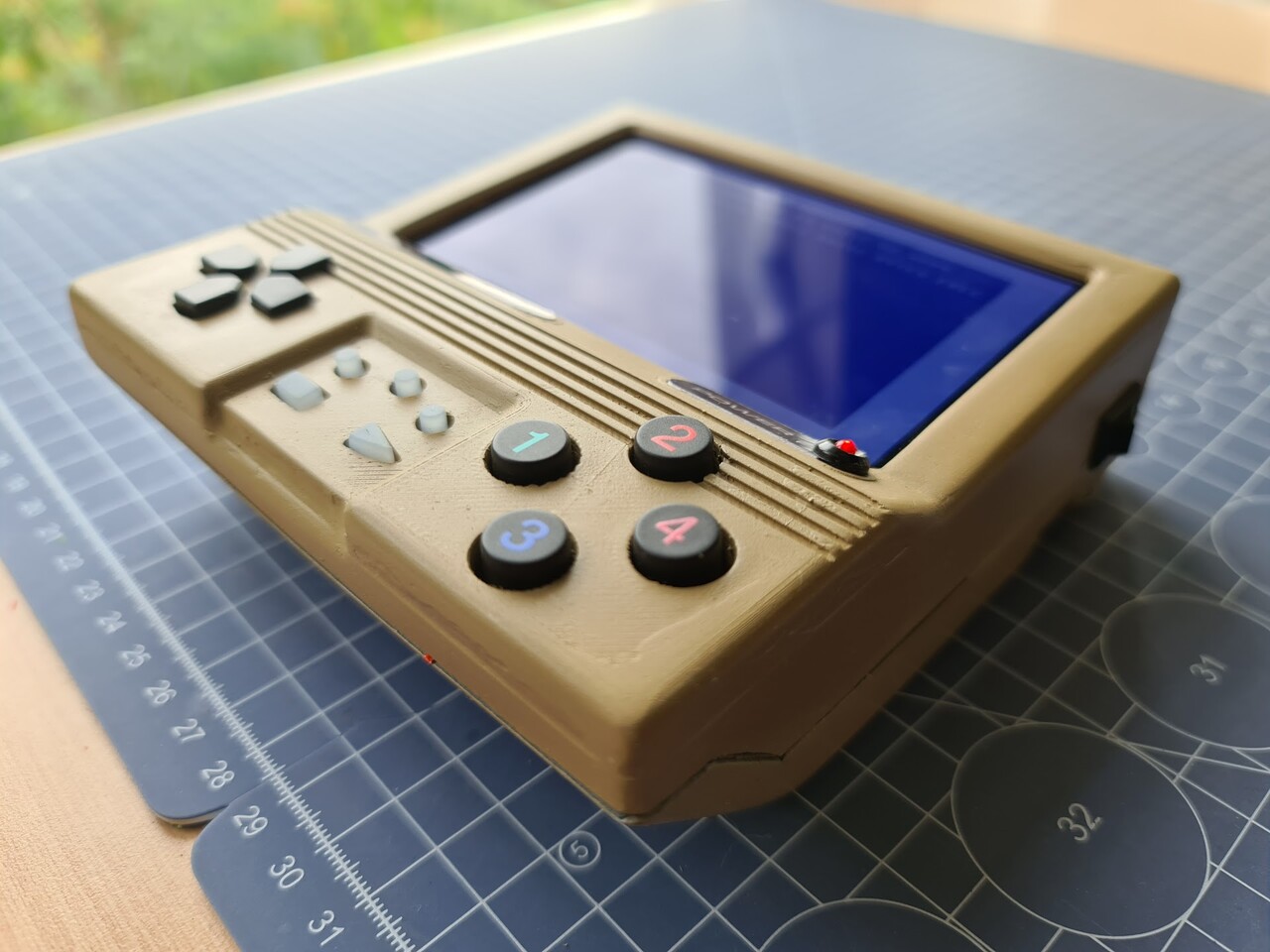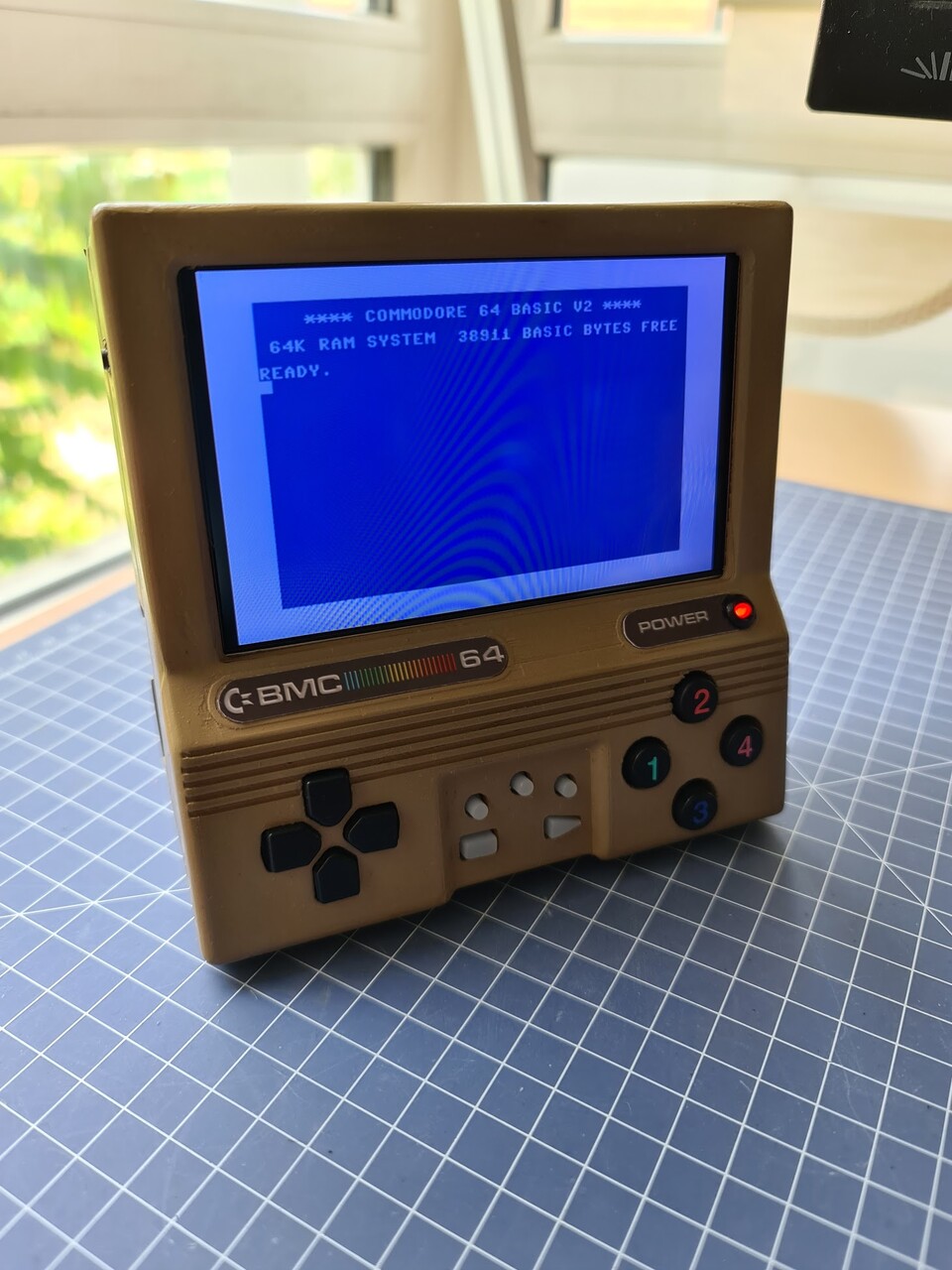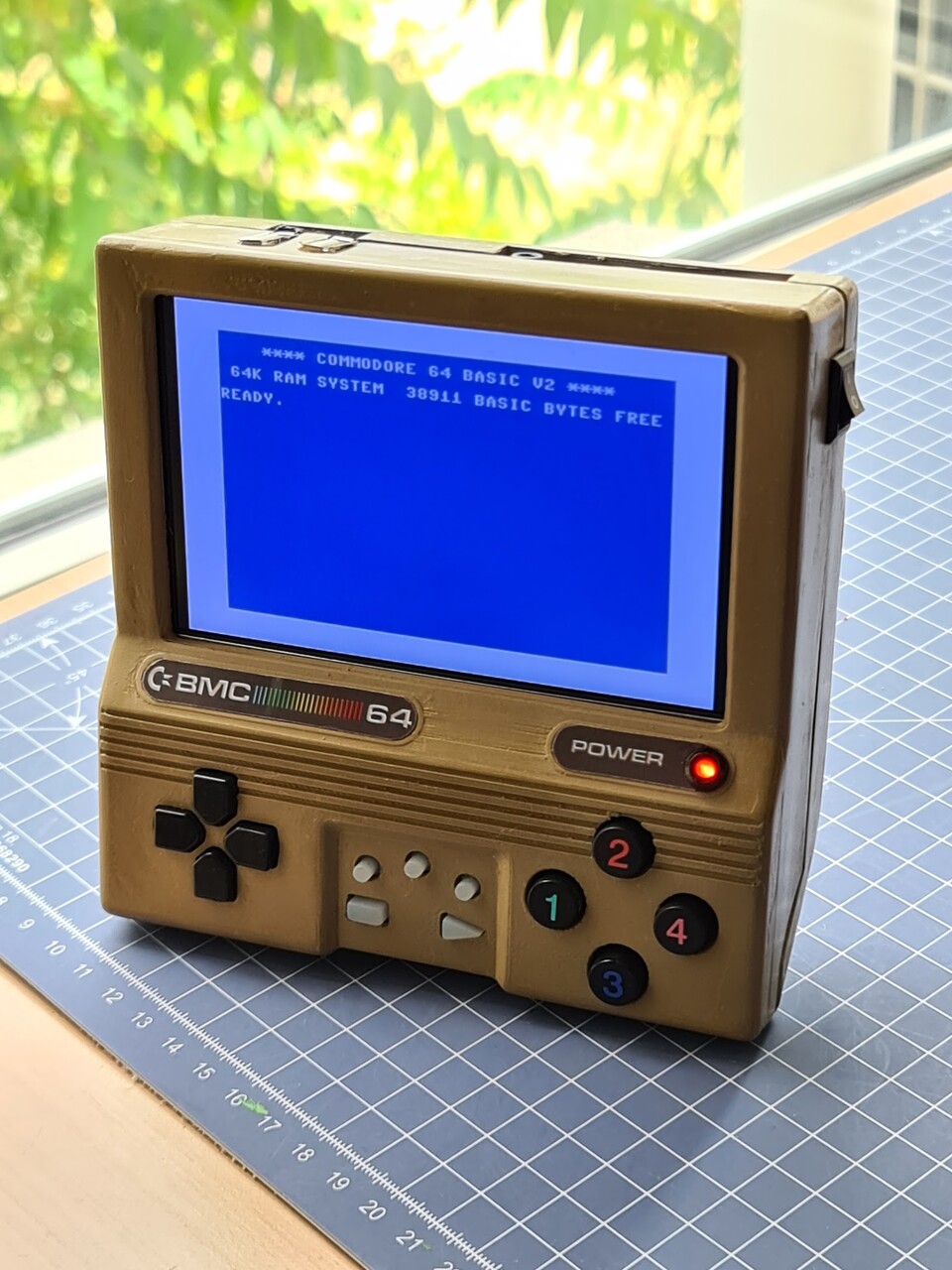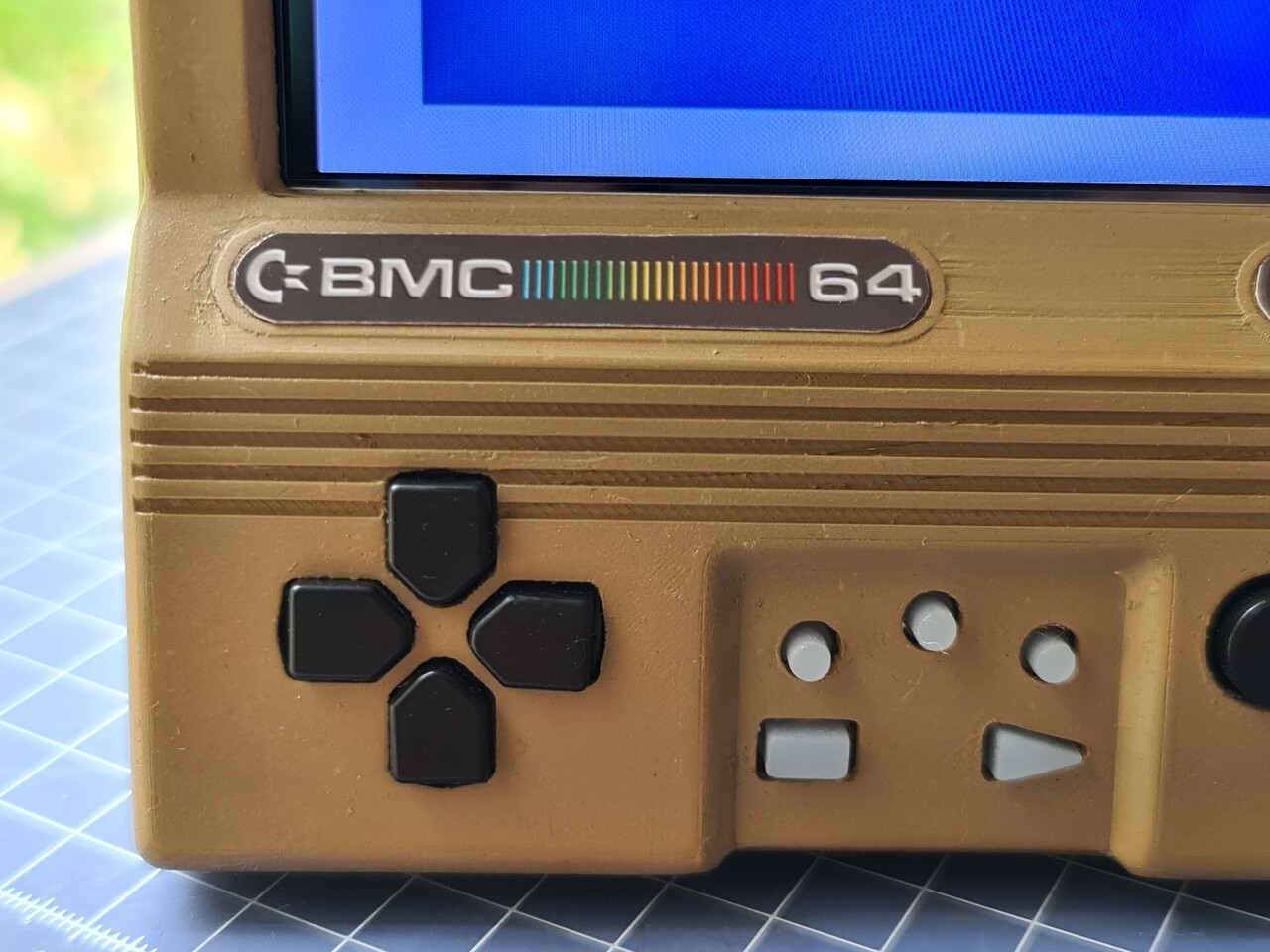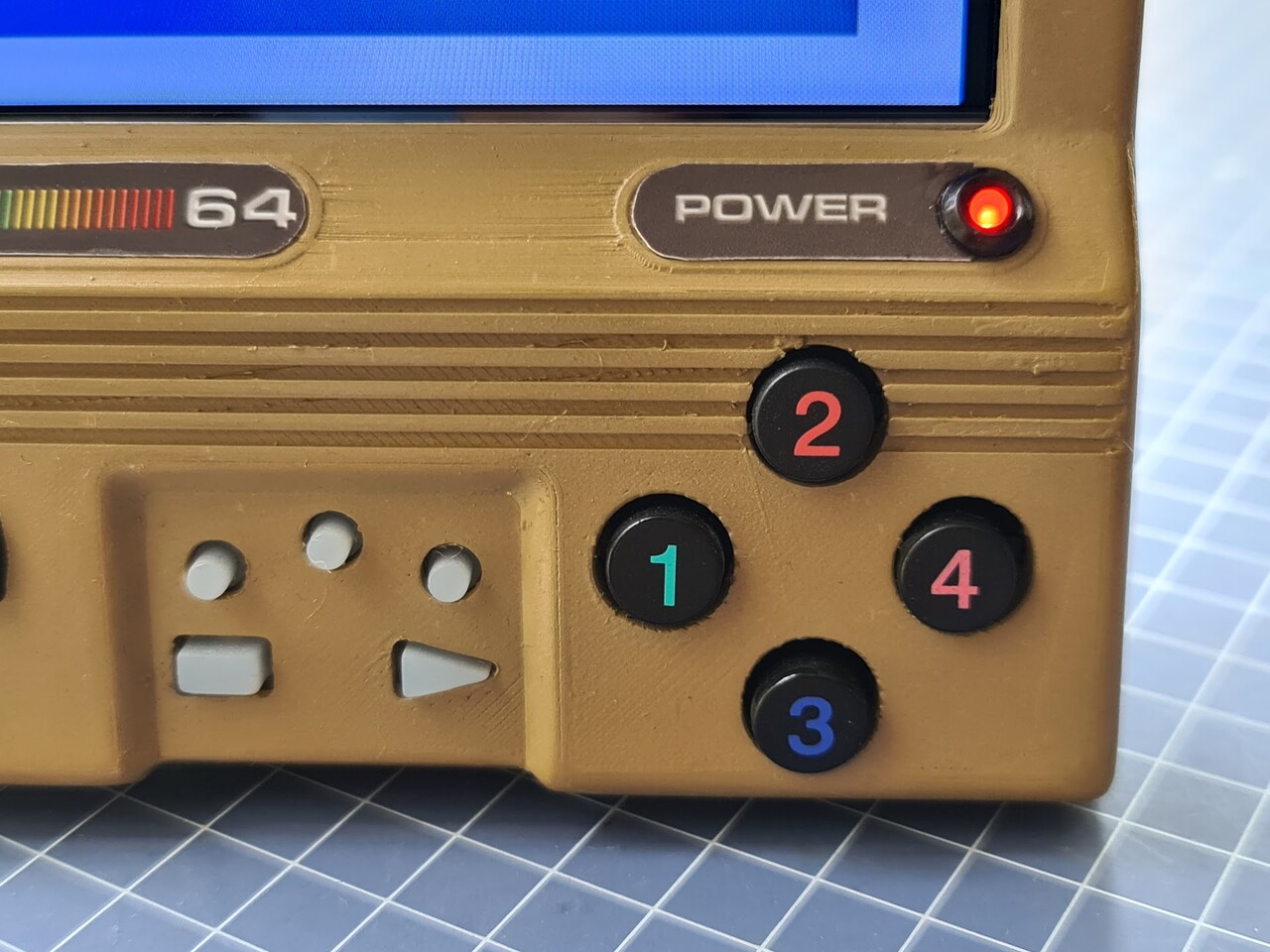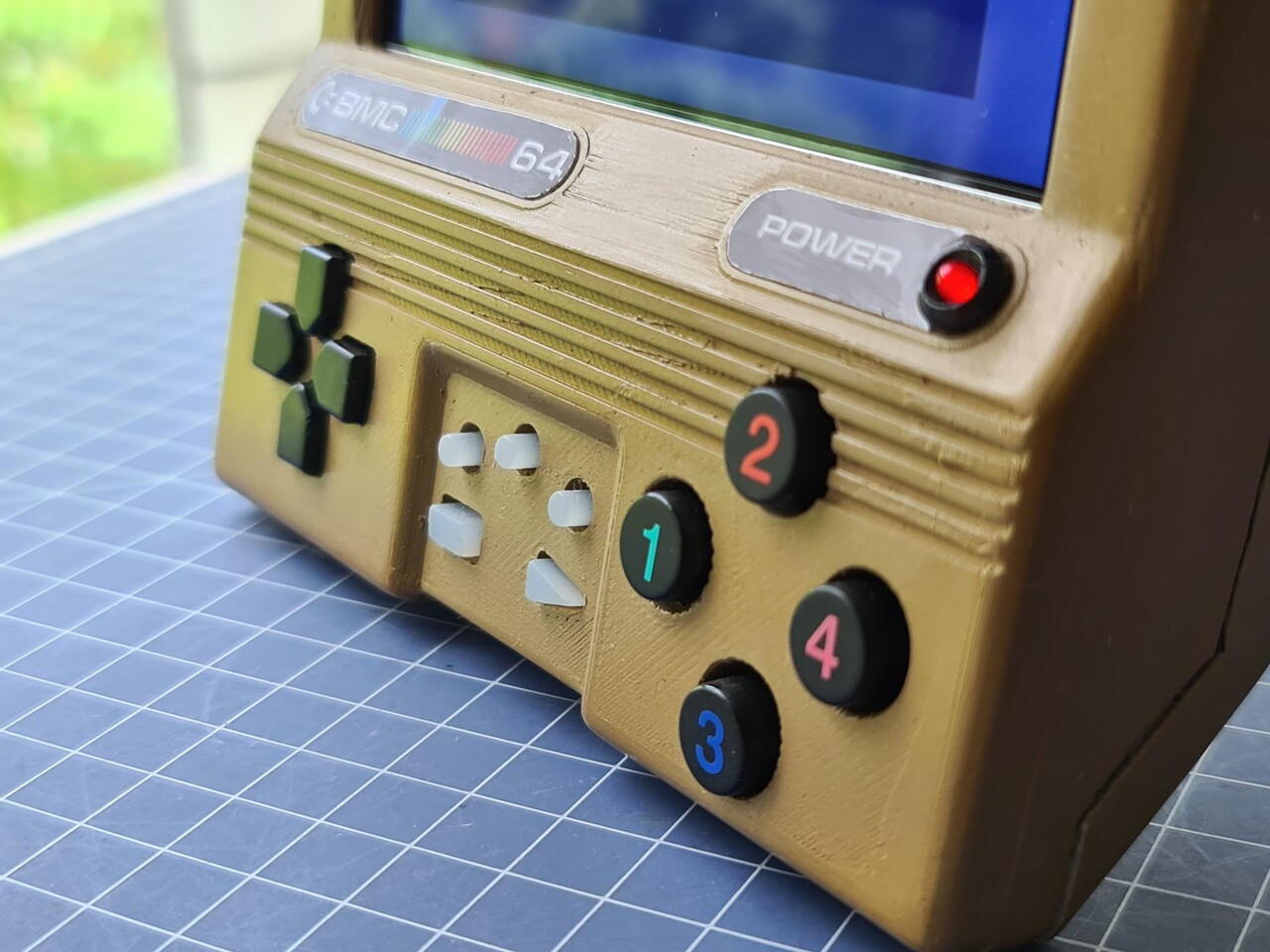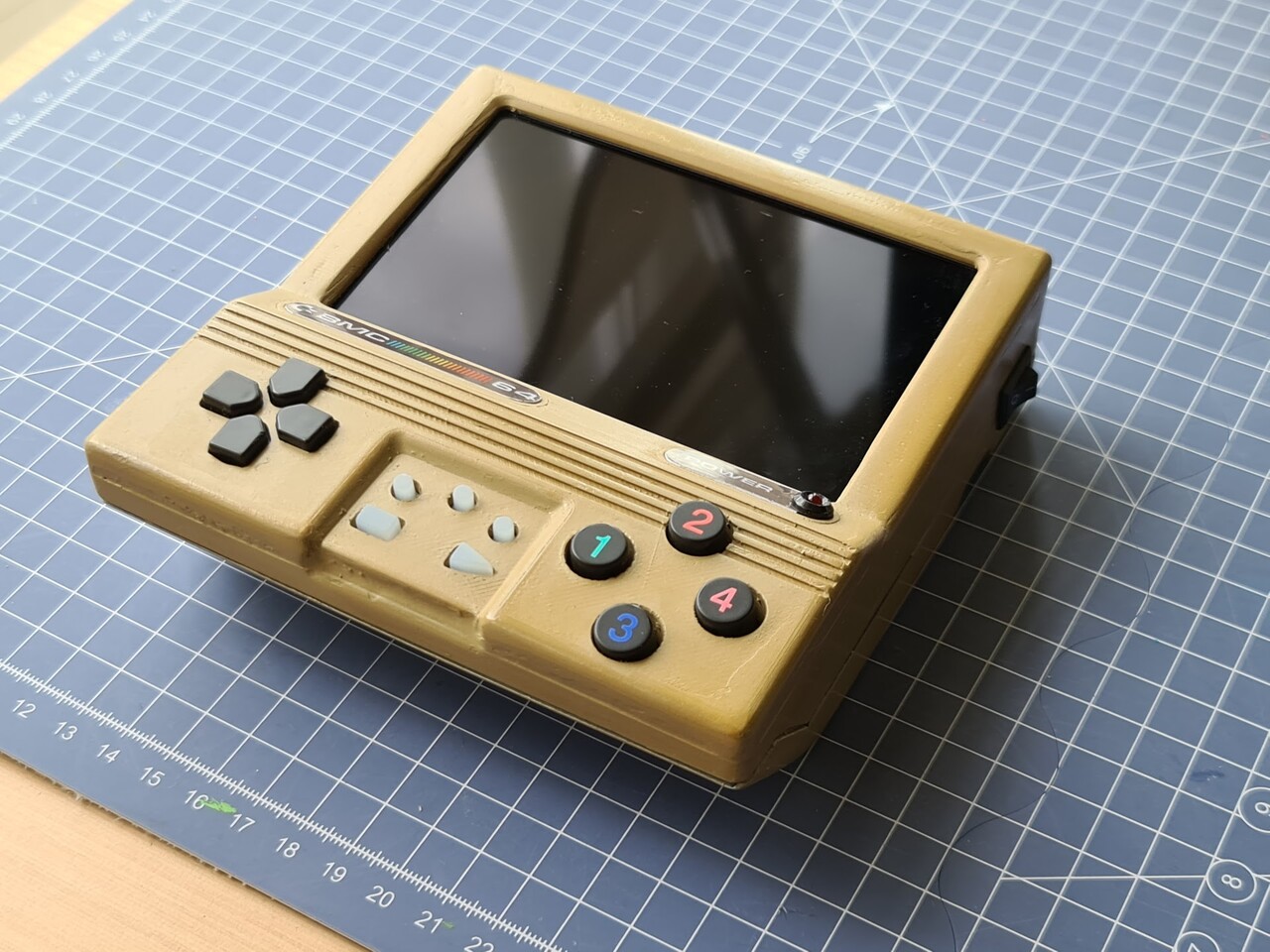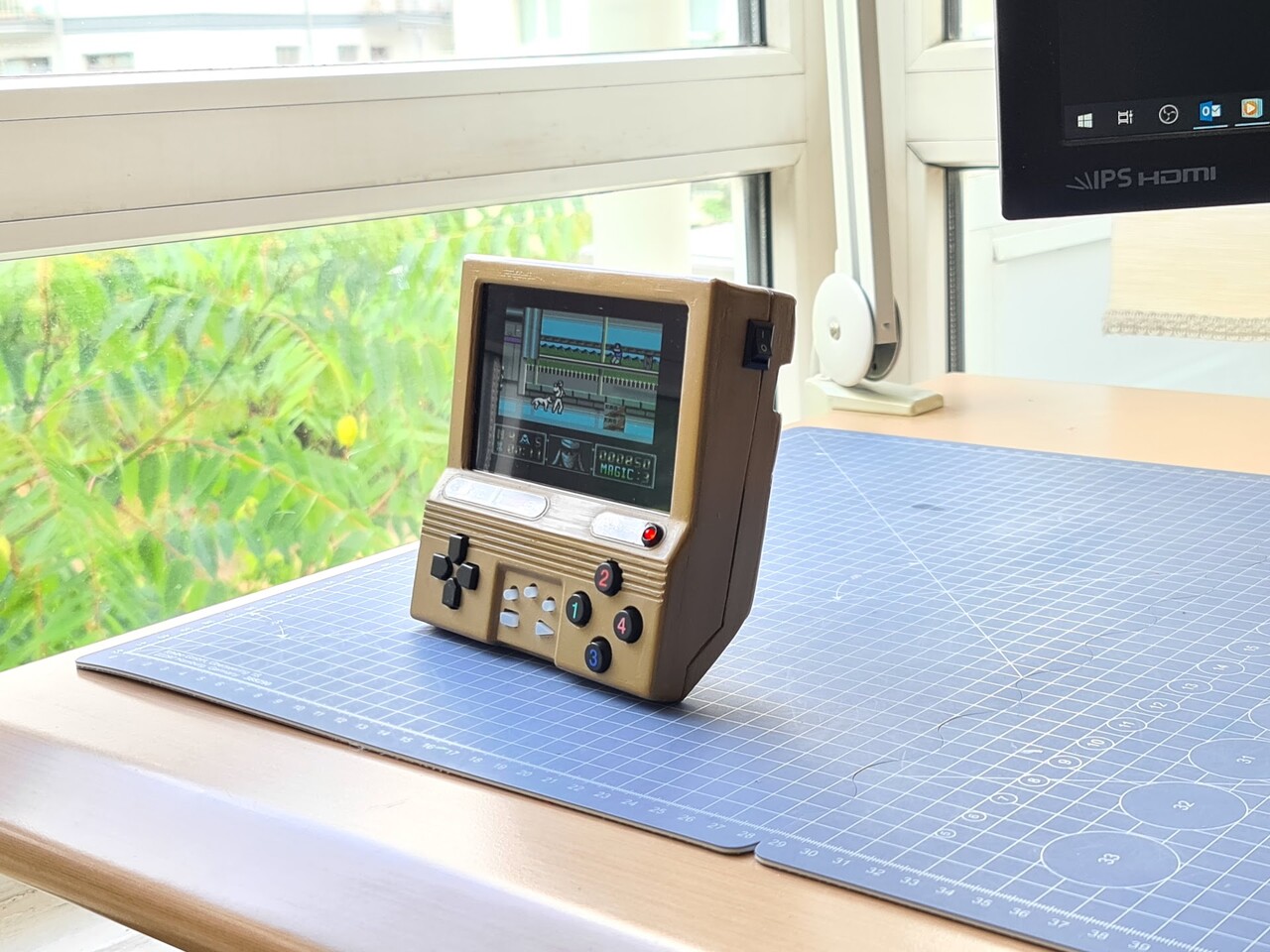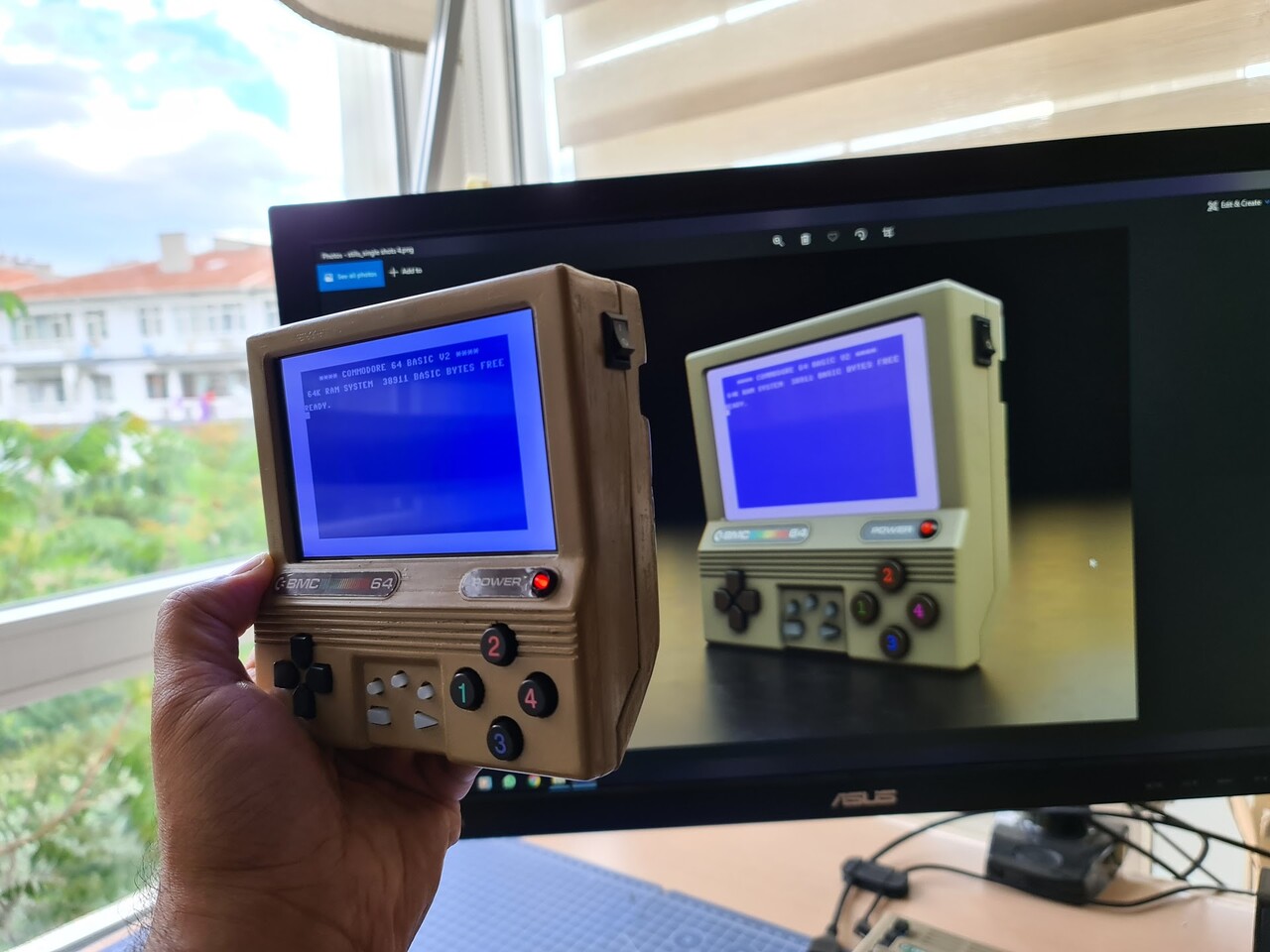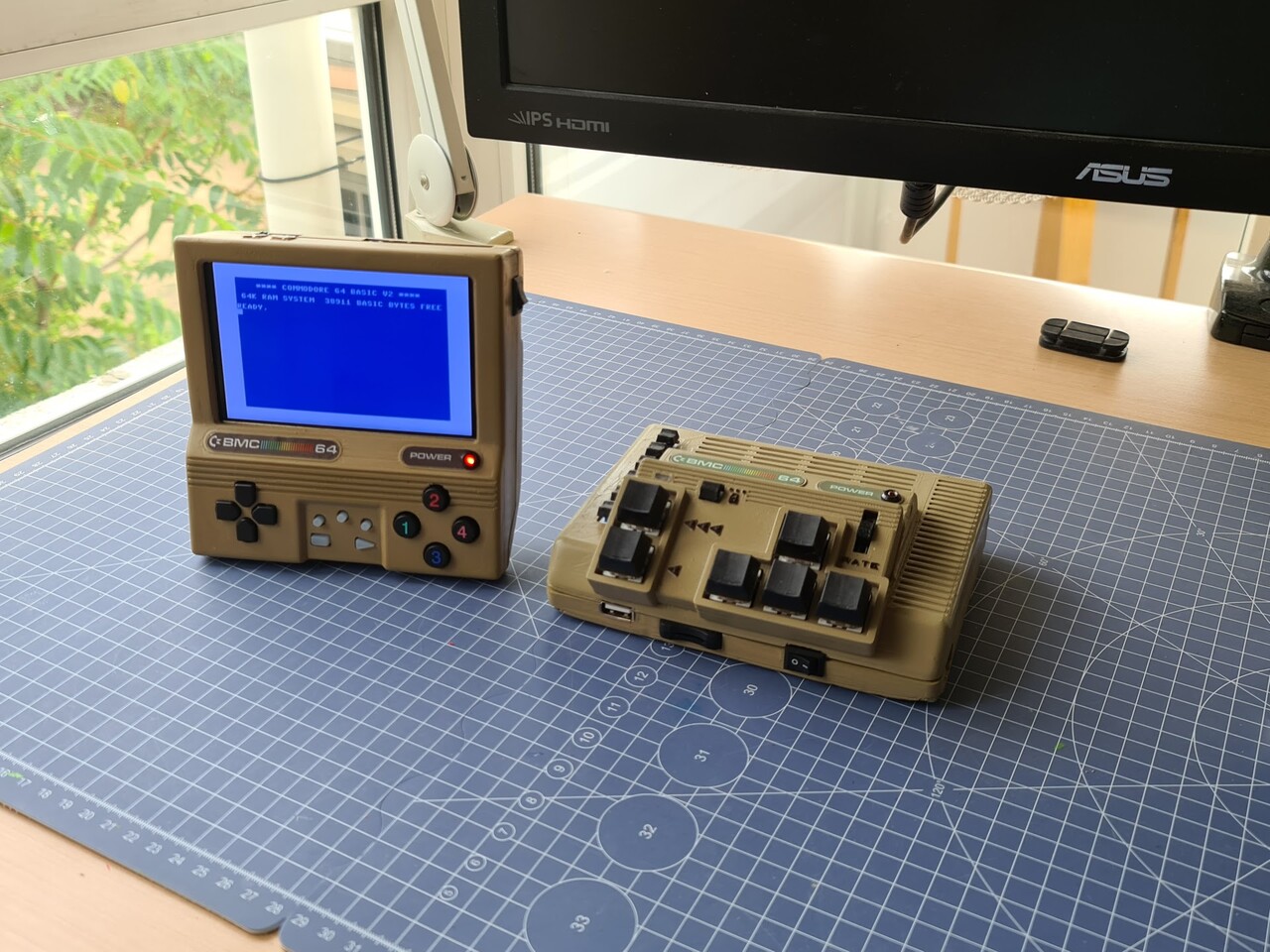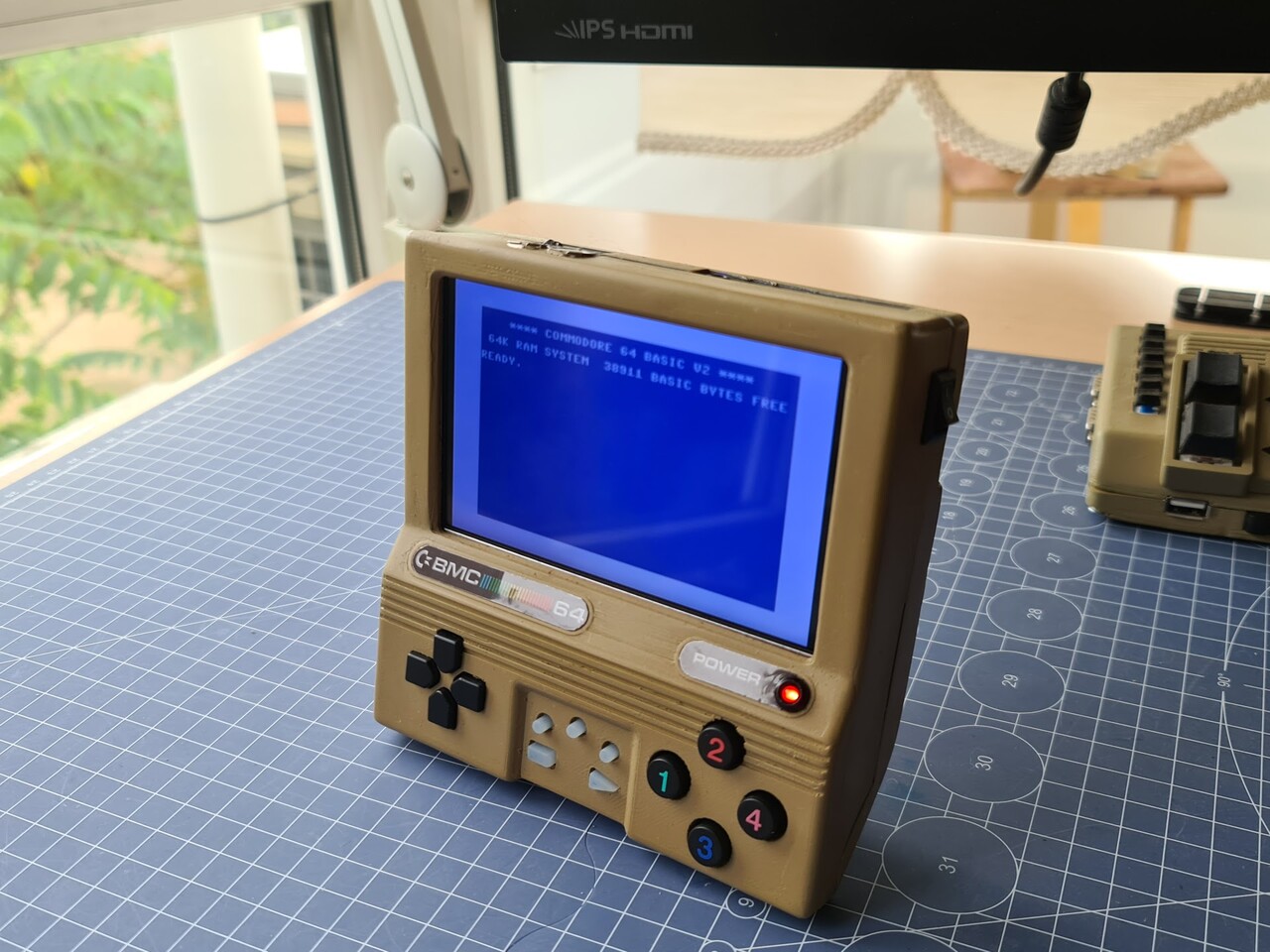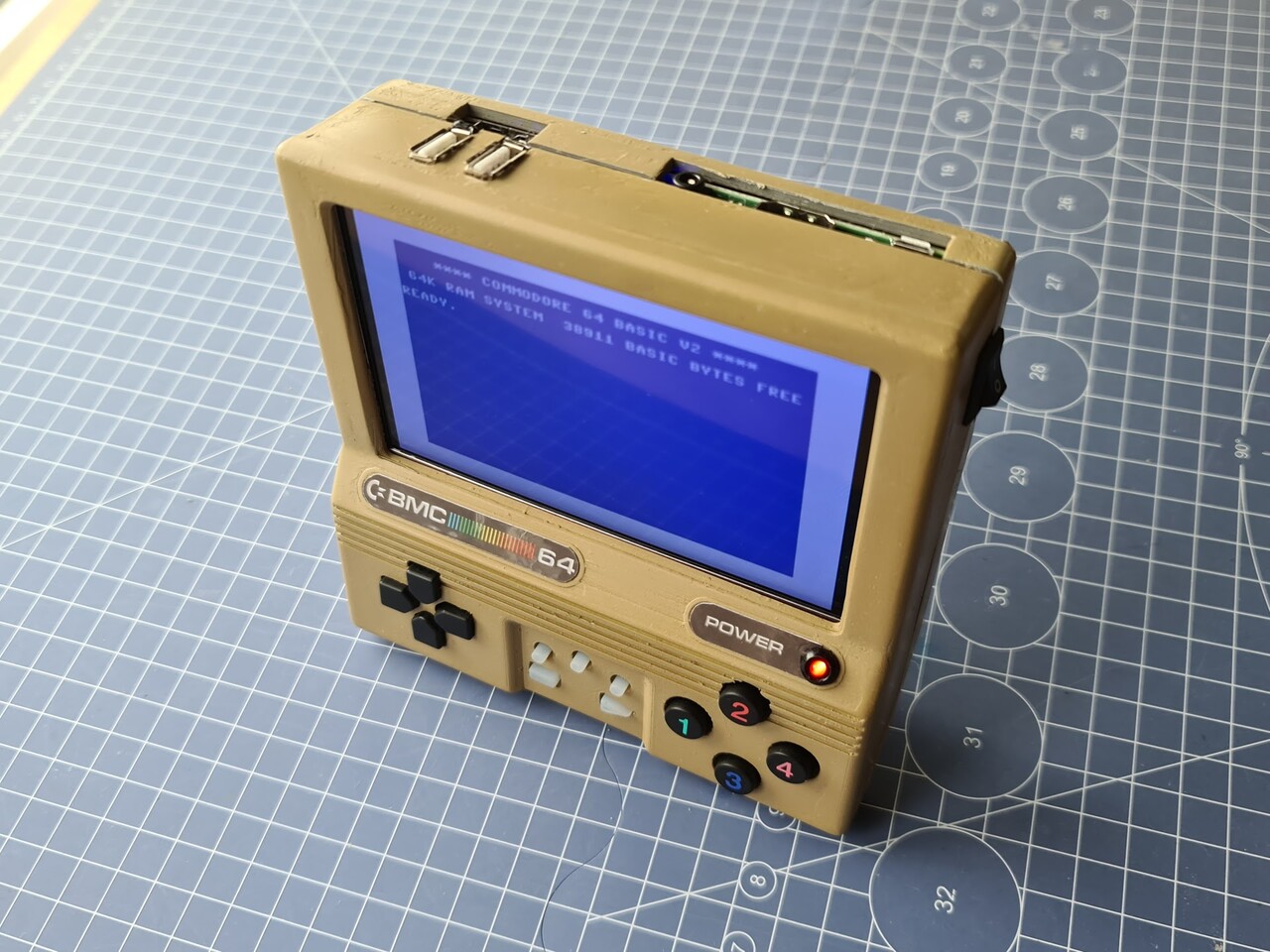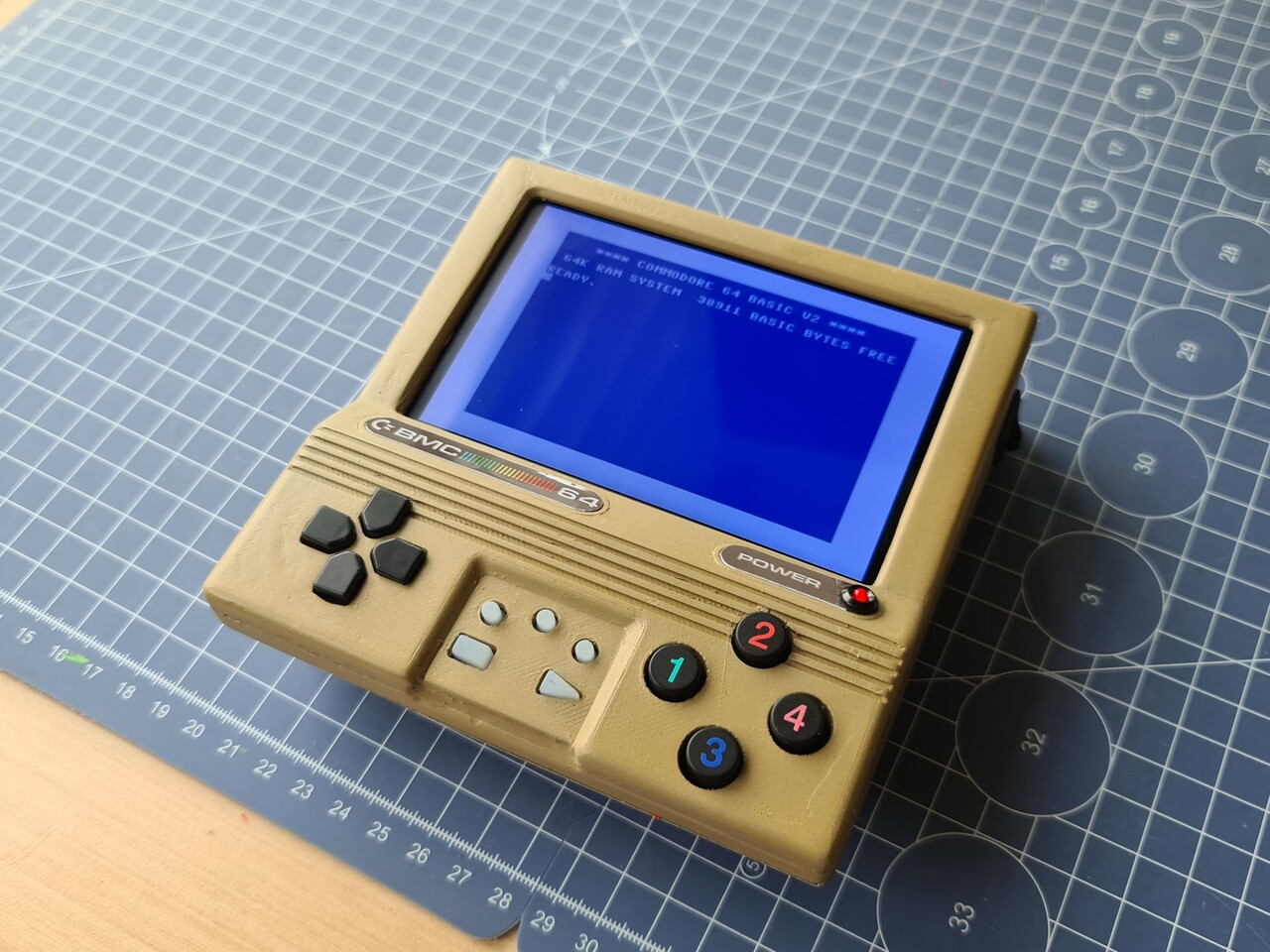 I hope you like it this post process. Cheers!