I'm working on a Portable Commodore (with BMC64 emulator) for a while. Finally made some progress. 
First, I made a list for the electronic components and made a diagram about what I need on this device. Actually I needed everything :) Headphone jack, hdmi out, analog video out, classic joystick connectors etc.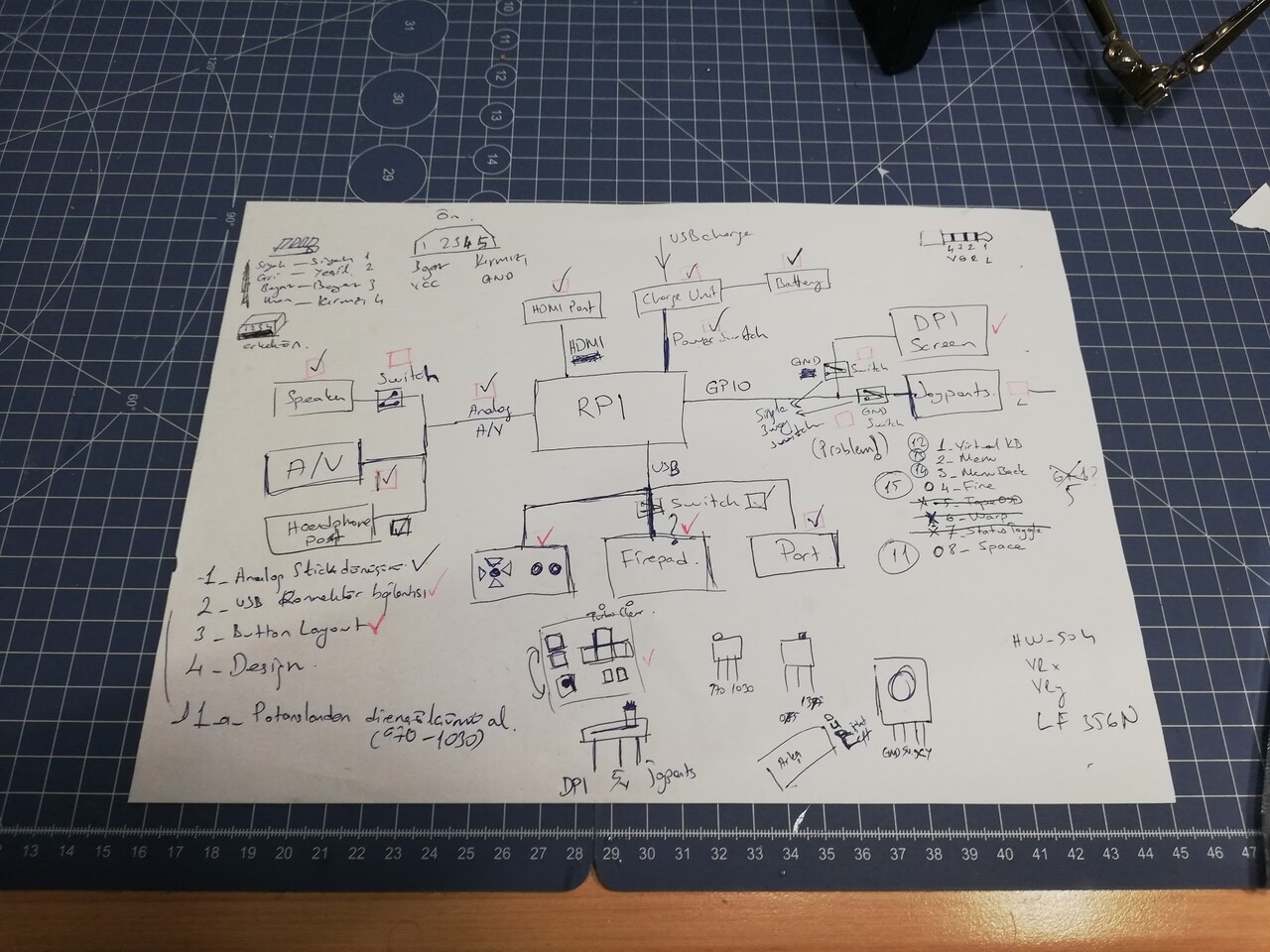 Next I got everything together.
Next I take measurements of the components and made a sketch of case design with Solidworks.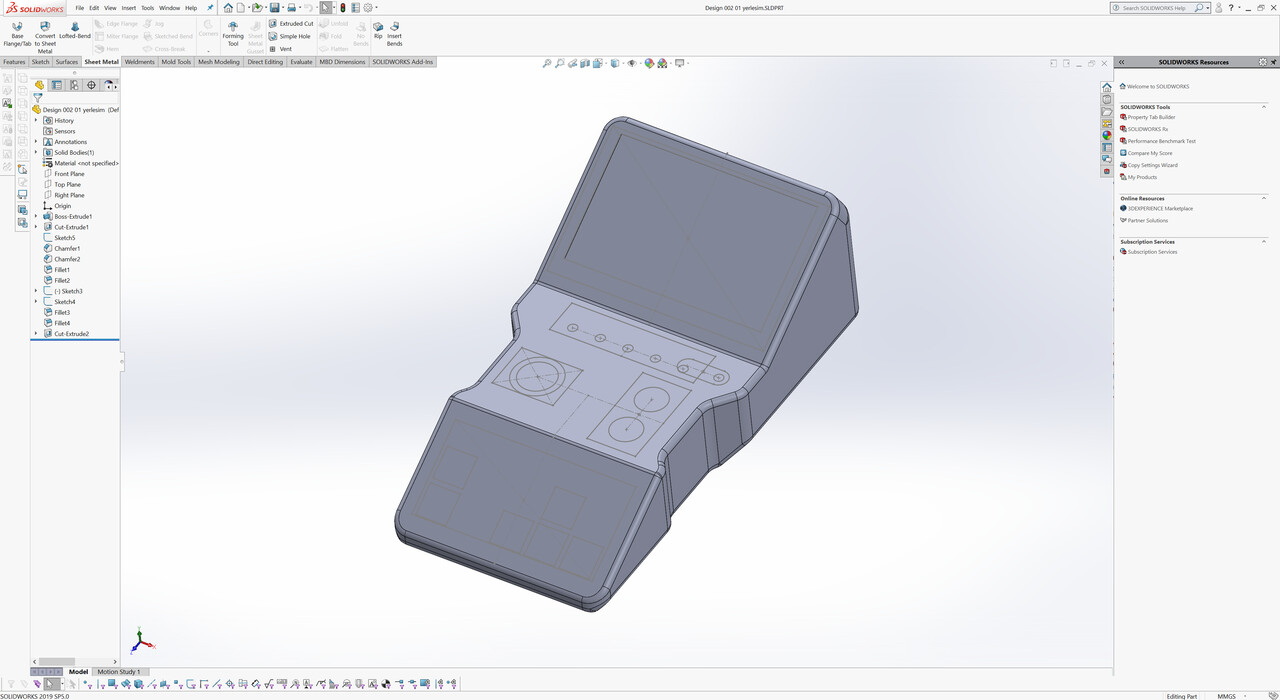 There were too many boards, components, speaker and cables. I wasn't sure if the case will hold up everything.
I virtually made a placement.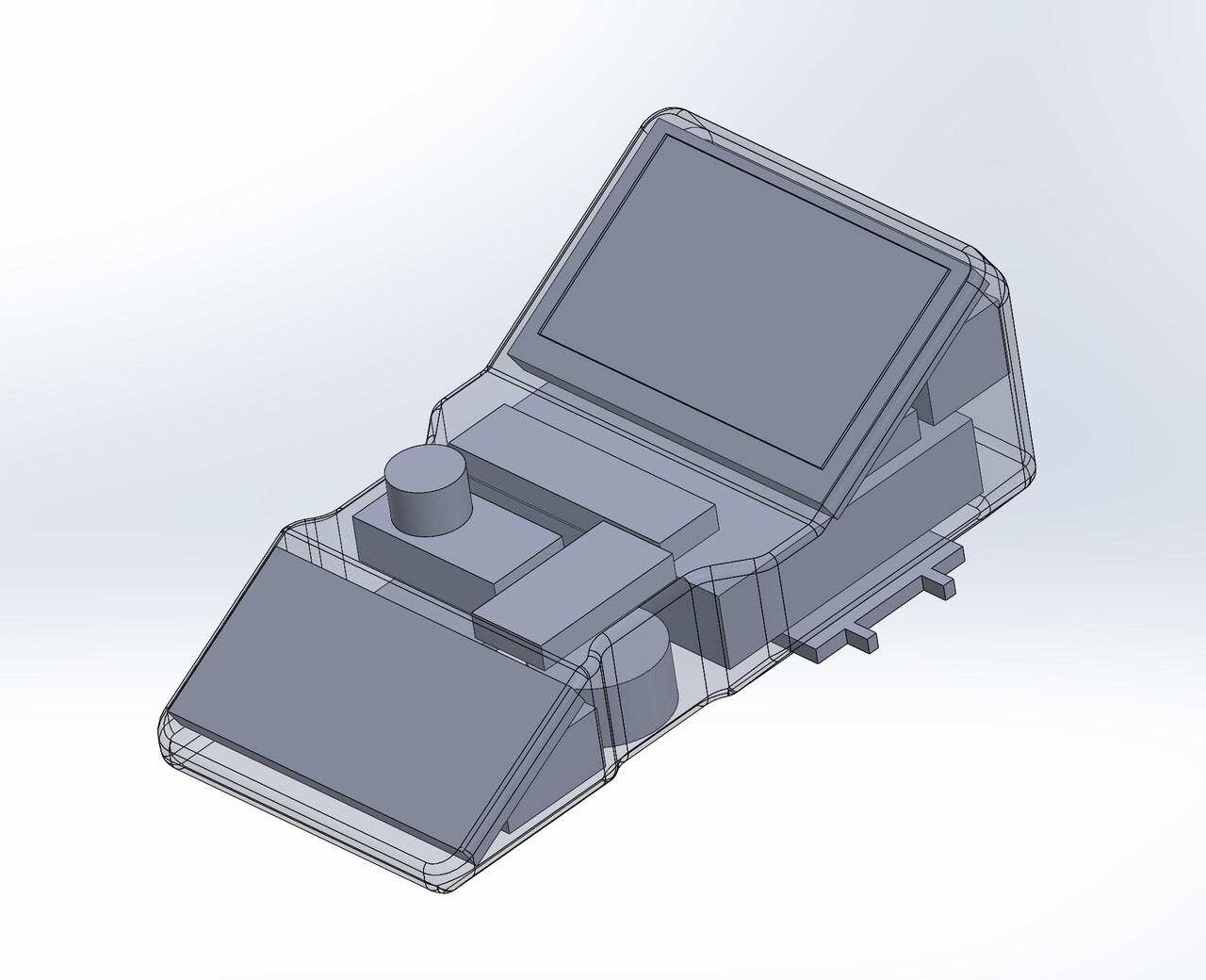 Then, I simpllified it and converted to sheet metal desidn and printed the unfold surfaces as templates.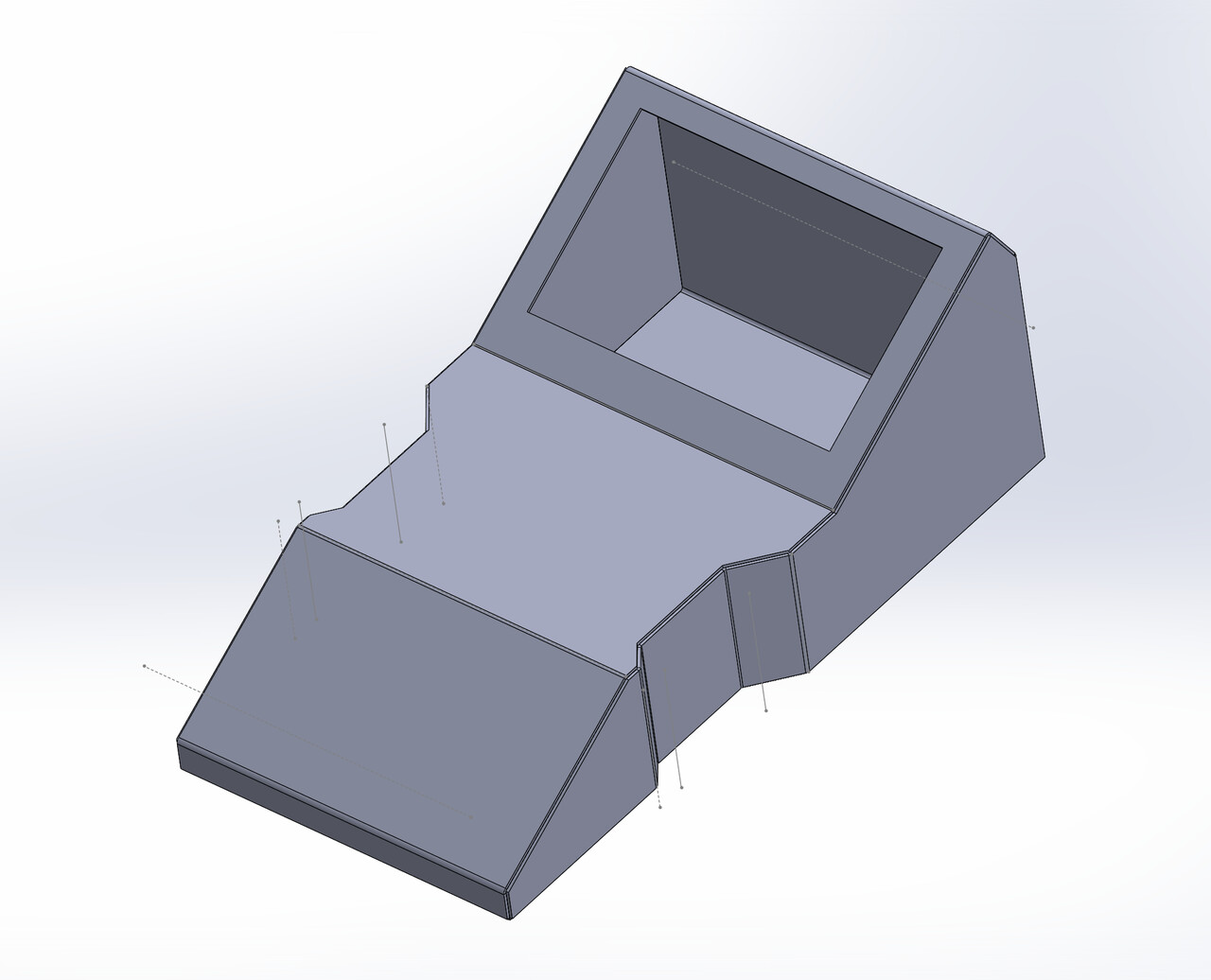 I cut some cardboards by this templates and taped the faces.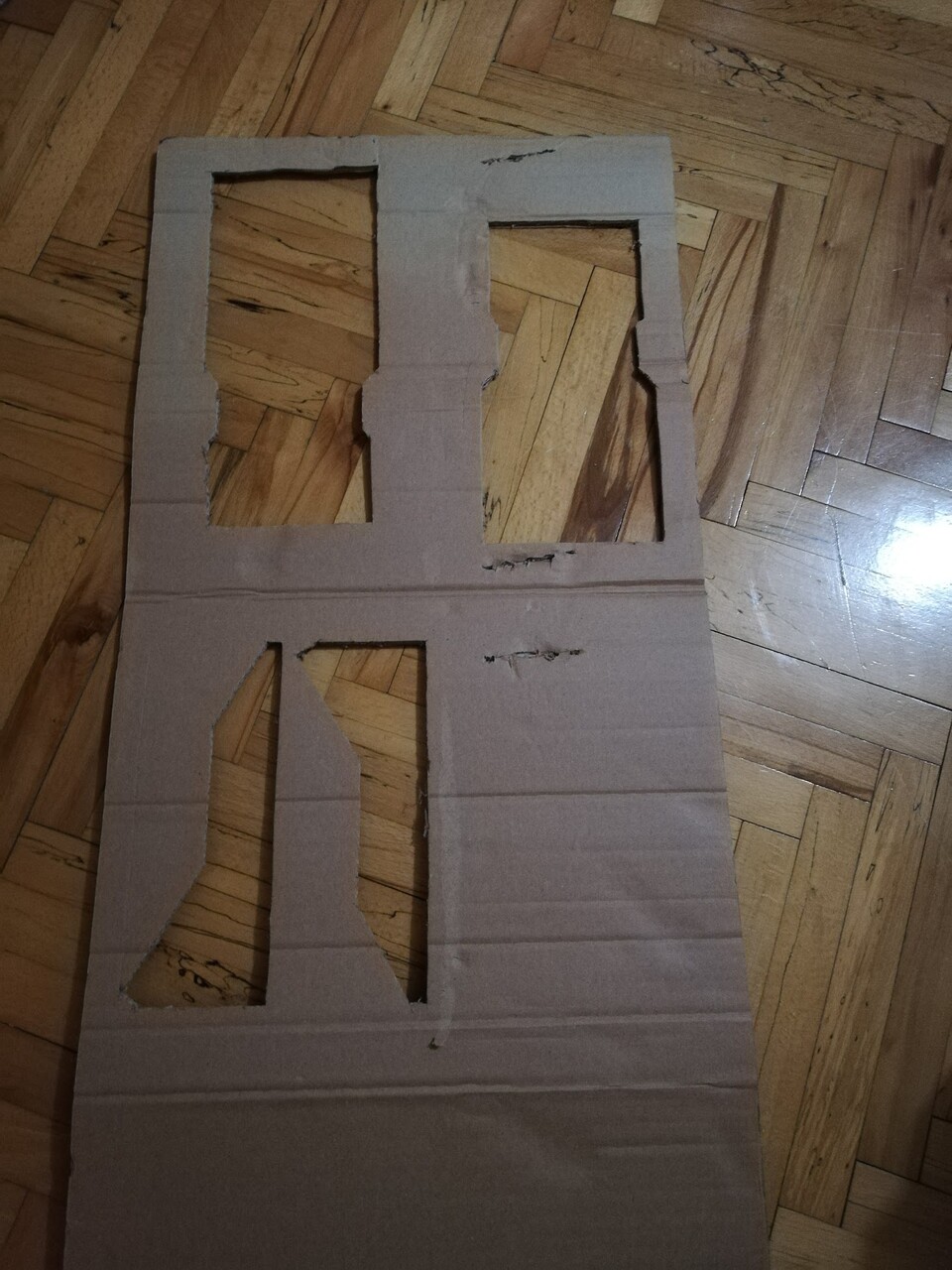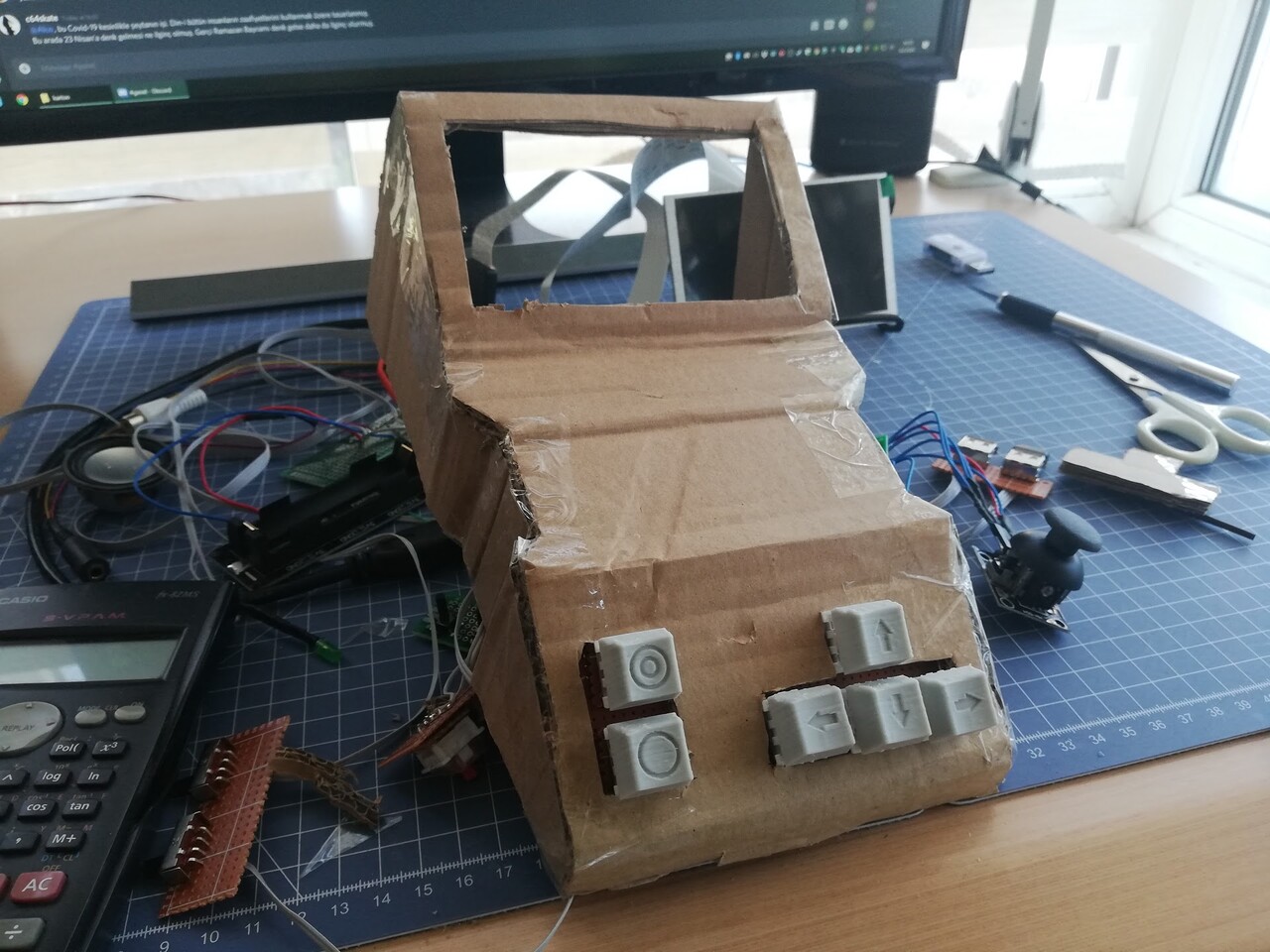 I put every electronic components inside (I used paper to prevent electrical shortcuts :) ) and voila! It holds the components and I can move on polishing the case design by making fixing lugs and 3d print it finally :)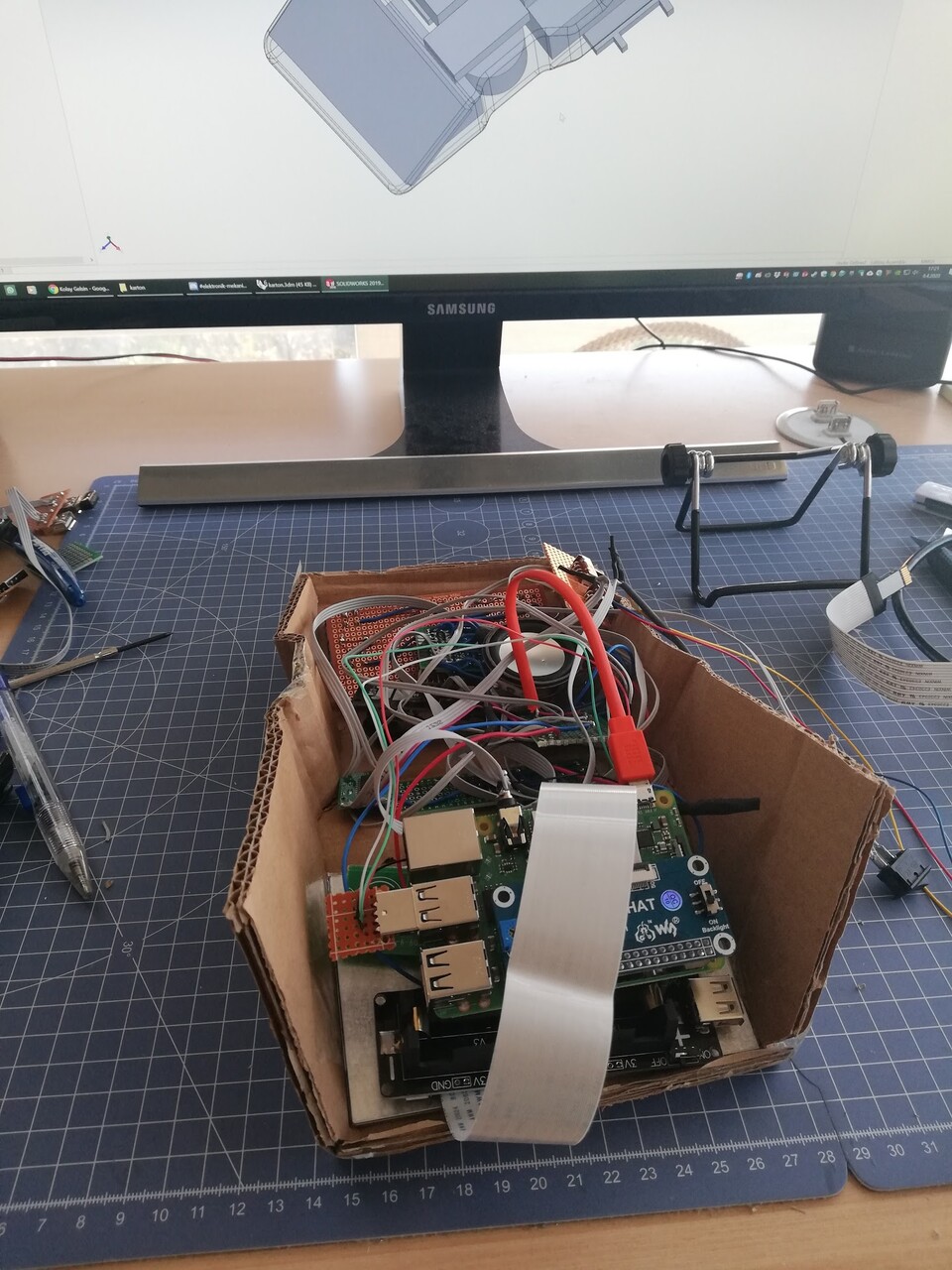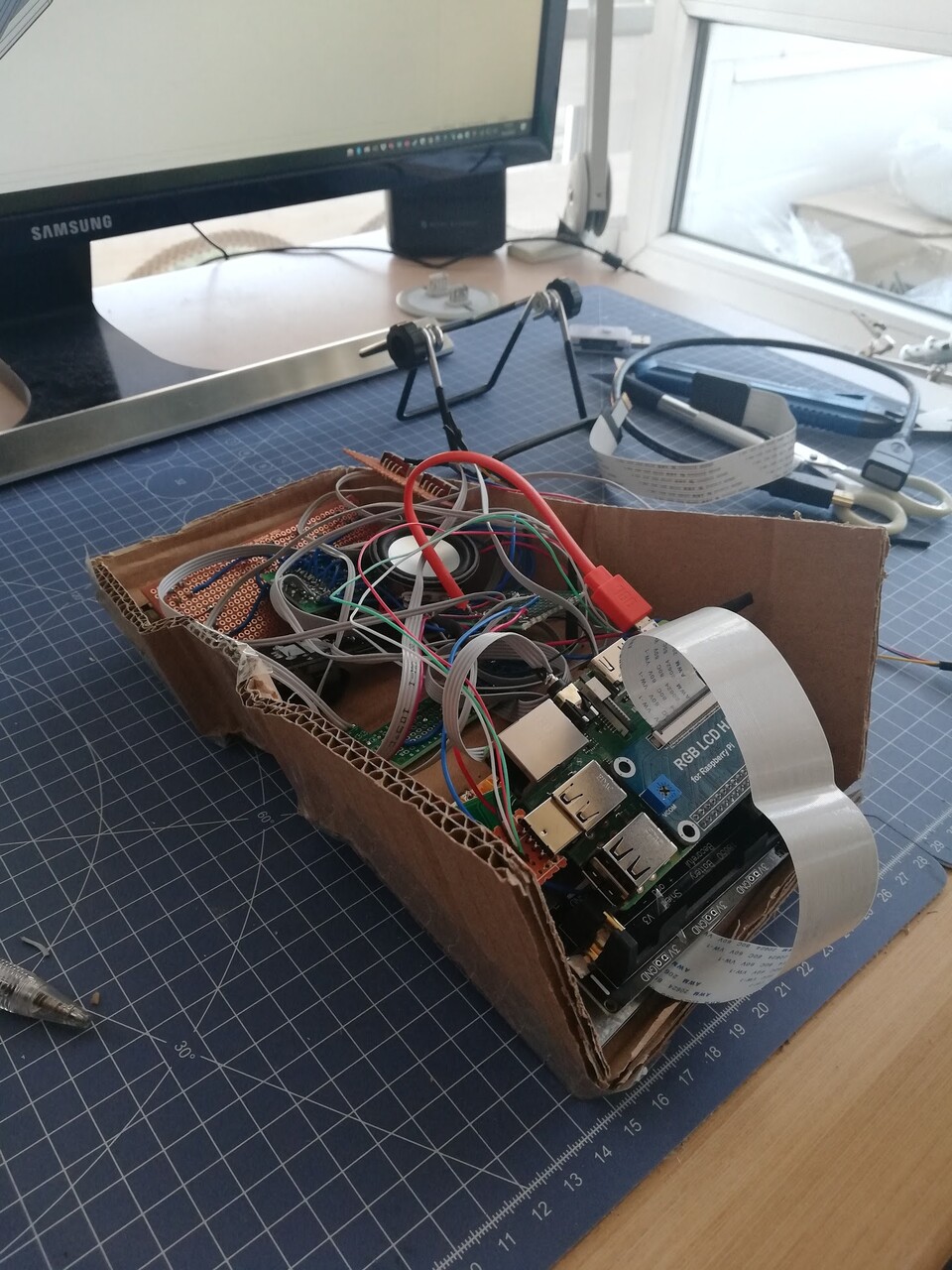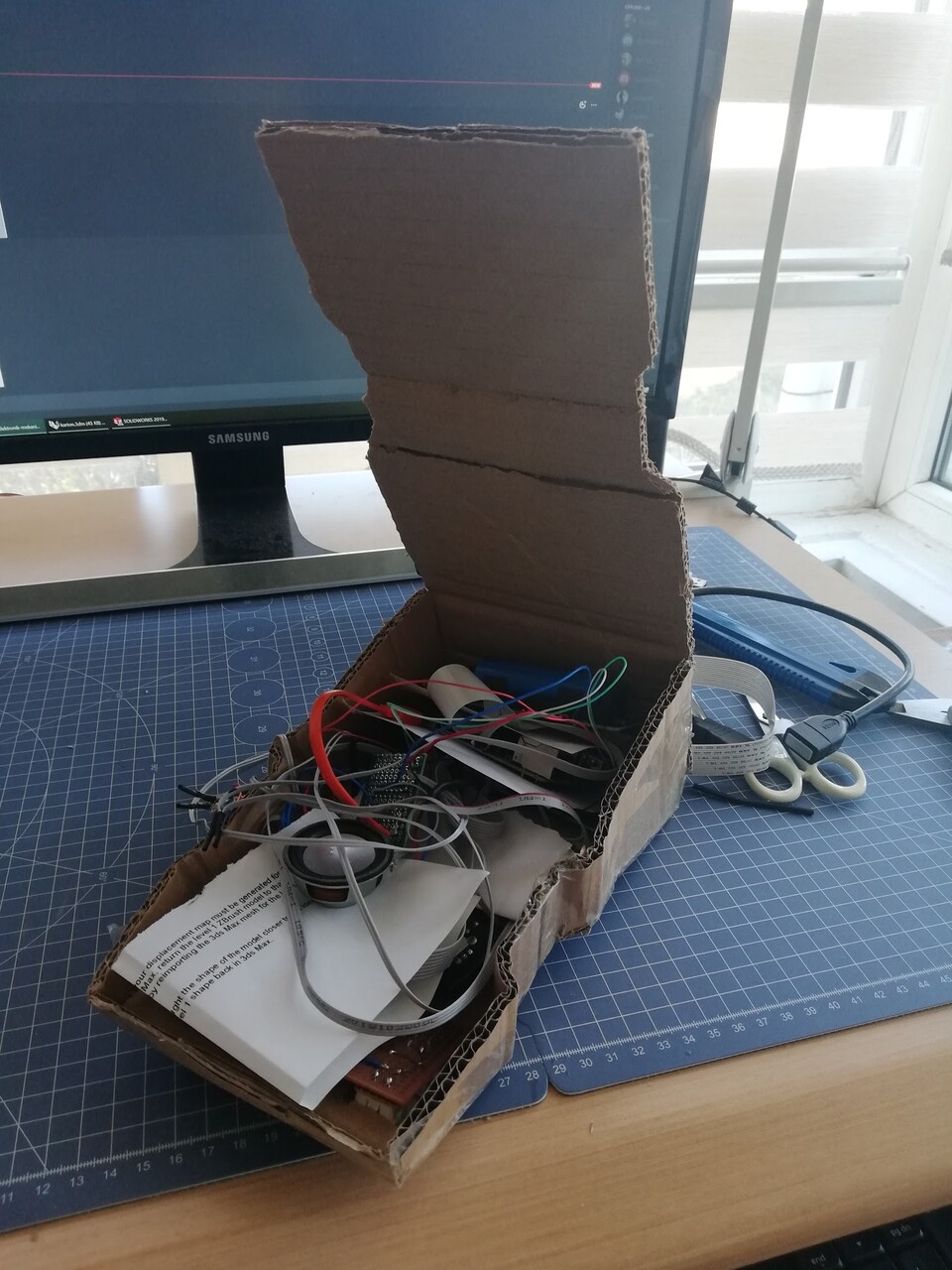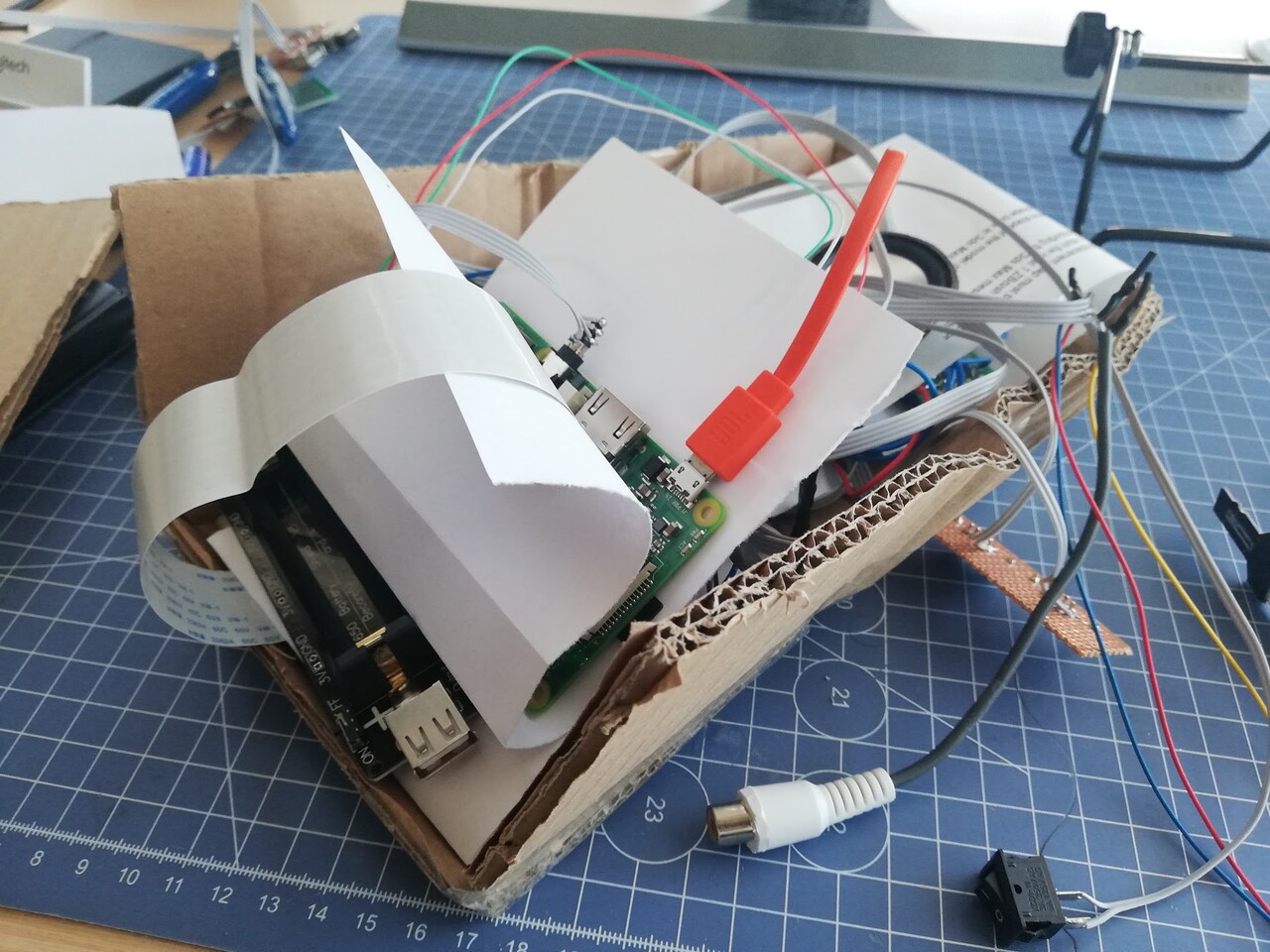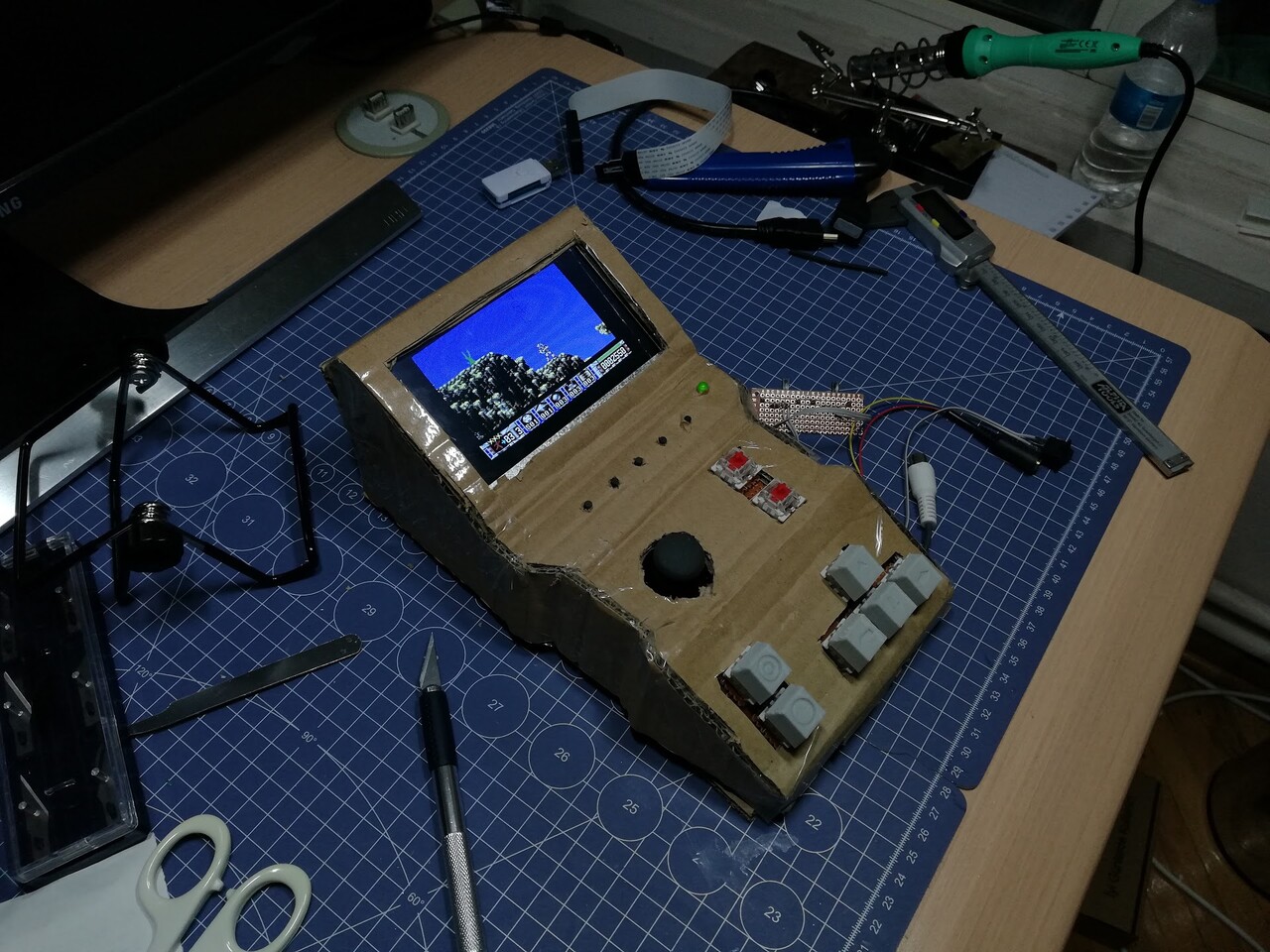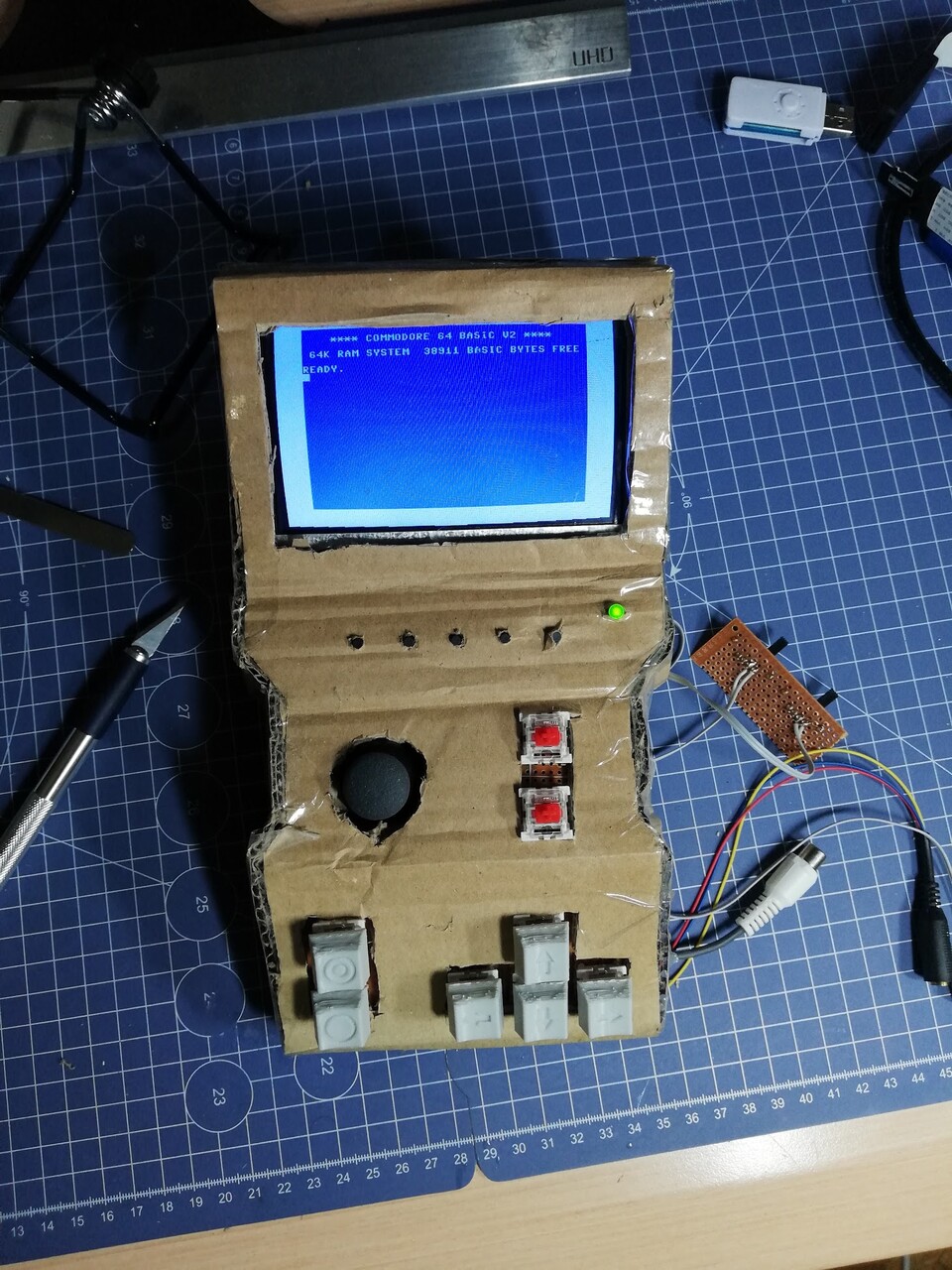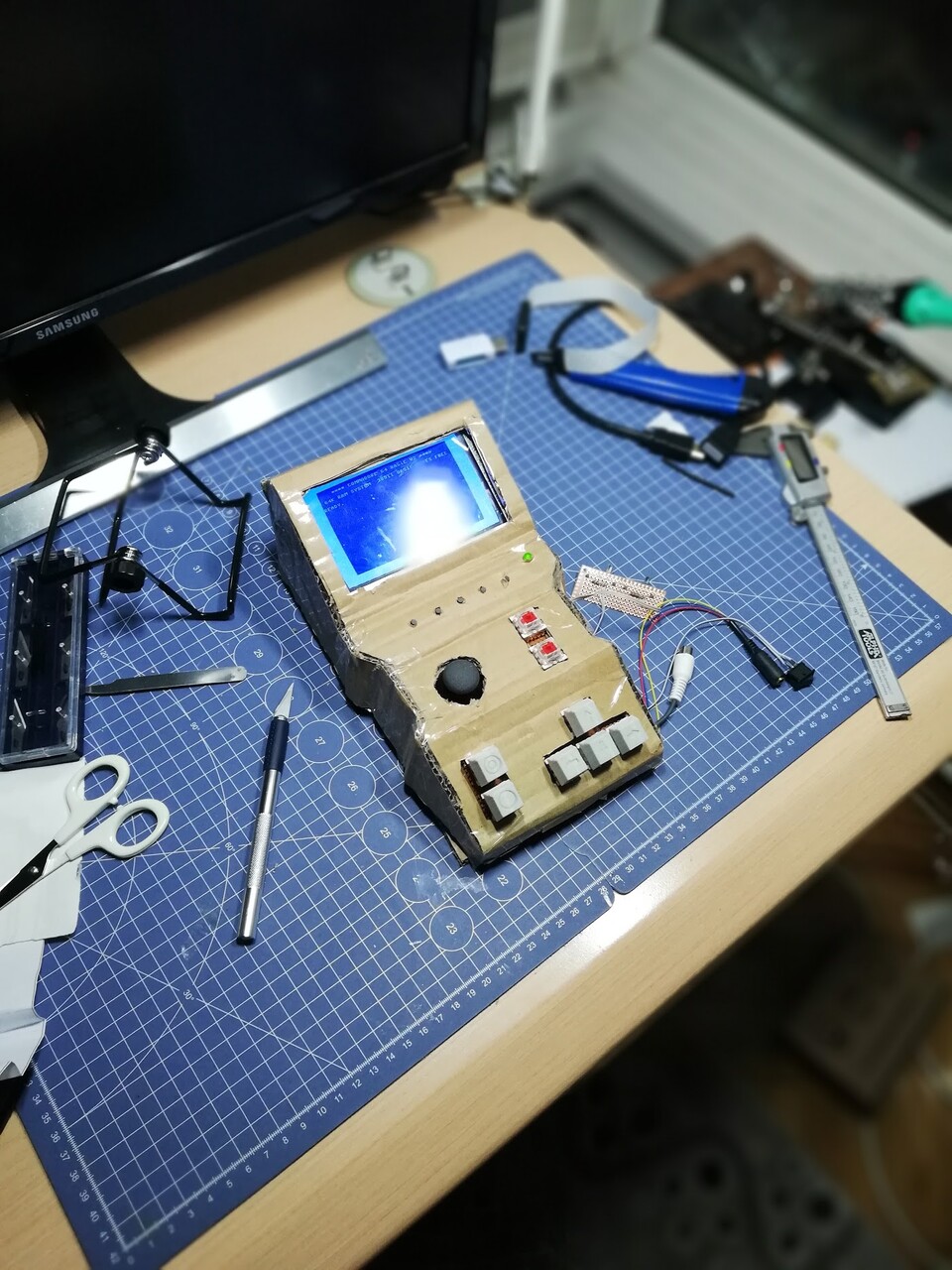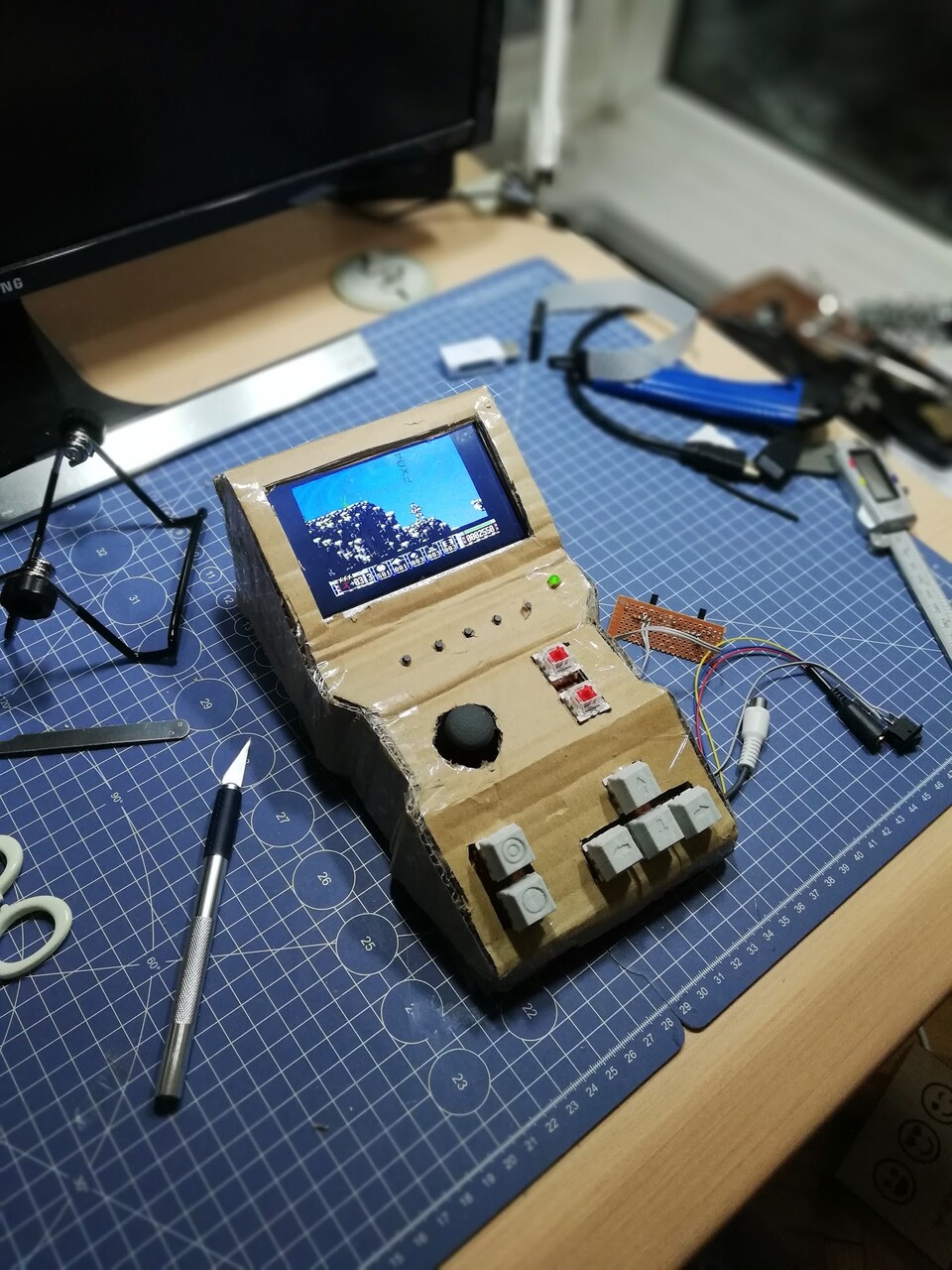 And this is the portable C64 up and running. I hope I finish the plastic part soon :)